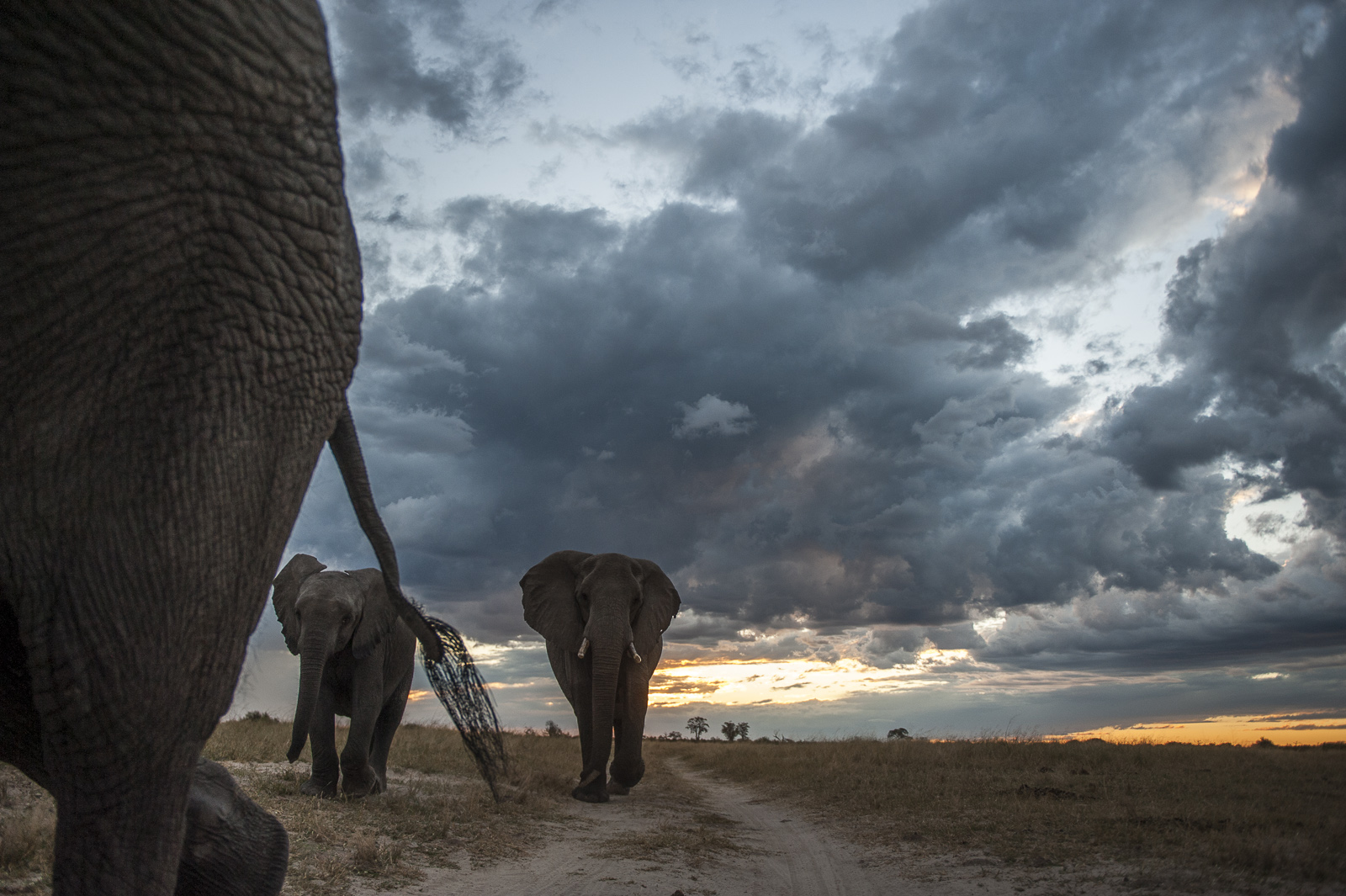 Chobe National Park, Botswana.
Shwedagon pagoda in Yangon, Myanmar.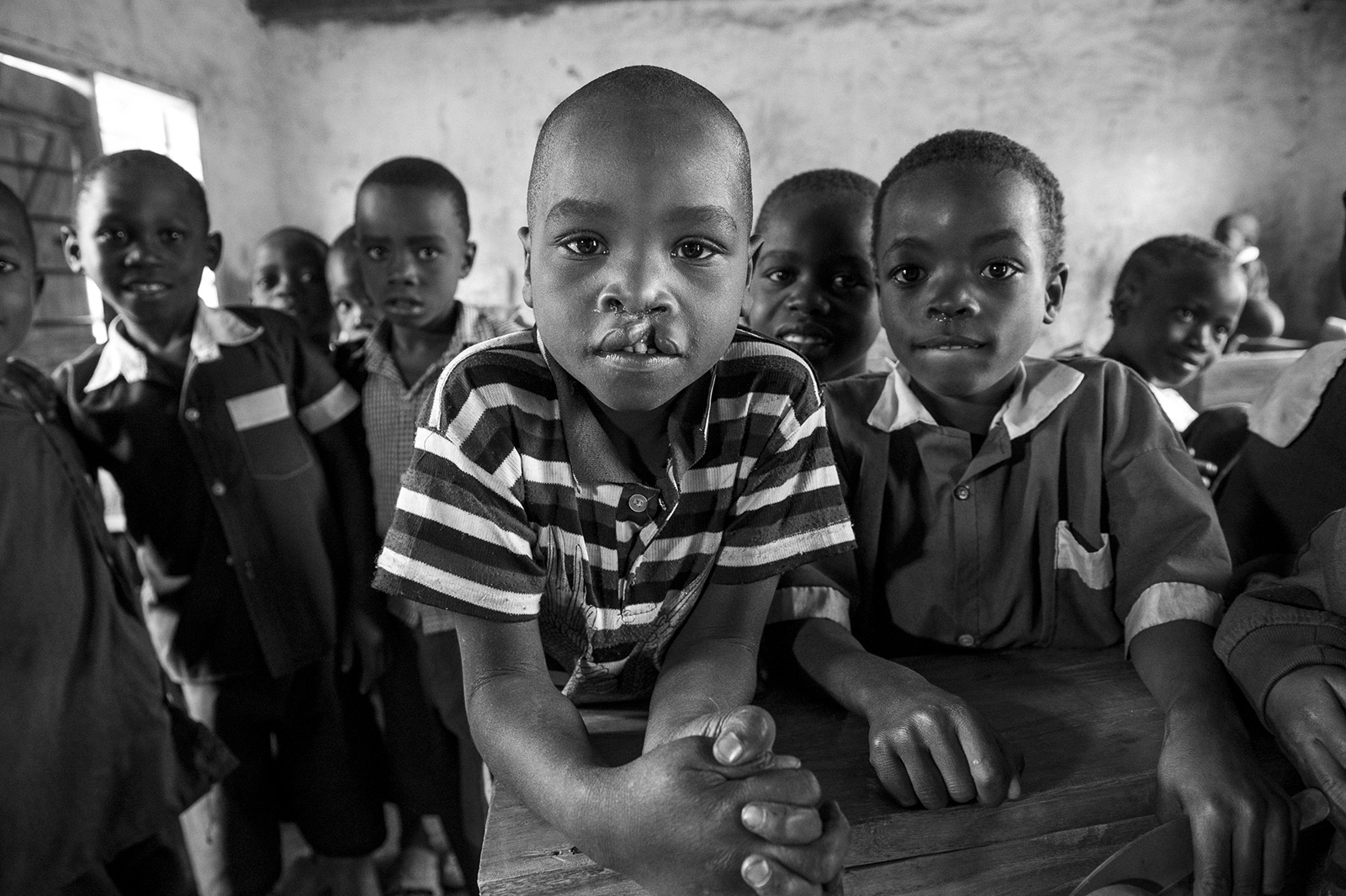 6 year old Osawa Owiti at school with his classmates few days before his cleft surgery provided by the NGO Smile Train.
A young patient awaits for his cleft palate surgery in Myitkyina, Kachin, Myanmar.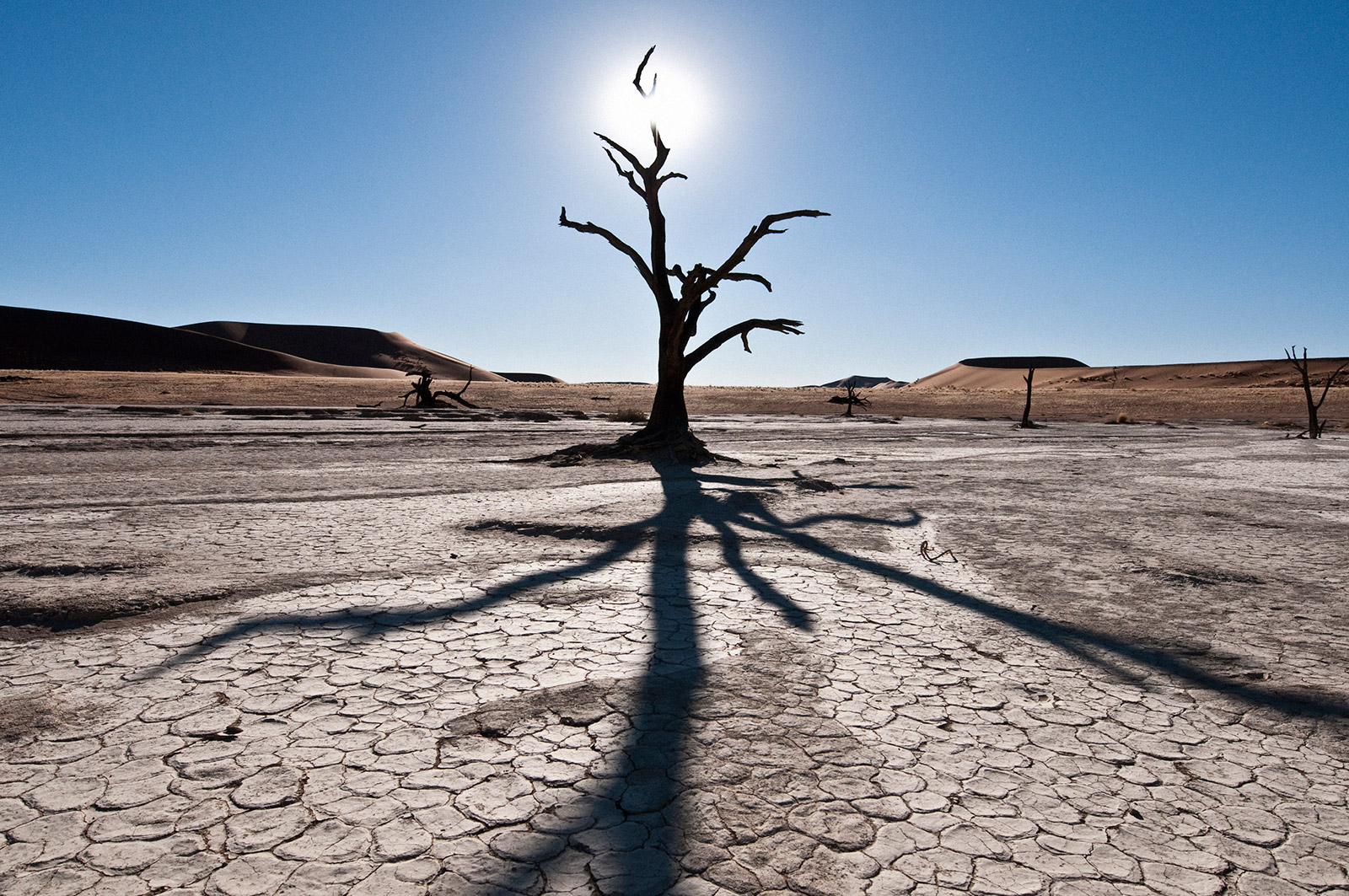 Dead Vlei. Sossusvlei, Namibia.
A team of surgeons from India and local nurses operate during a cleft surgery mission organized by the NGO Smile Train in Myitkyina, Kachin State, Myanmar.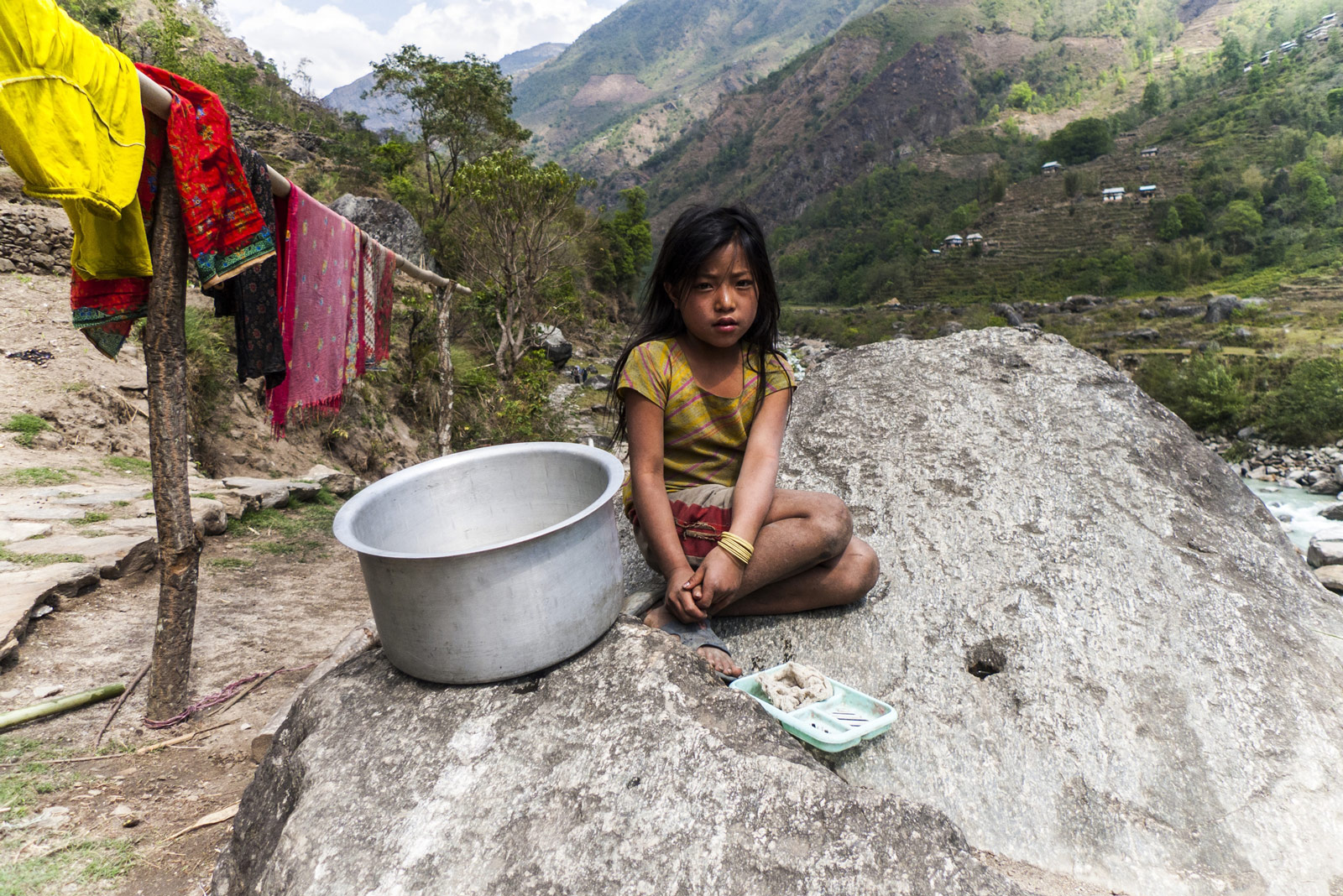 Farmer Girl. Nepal 2010.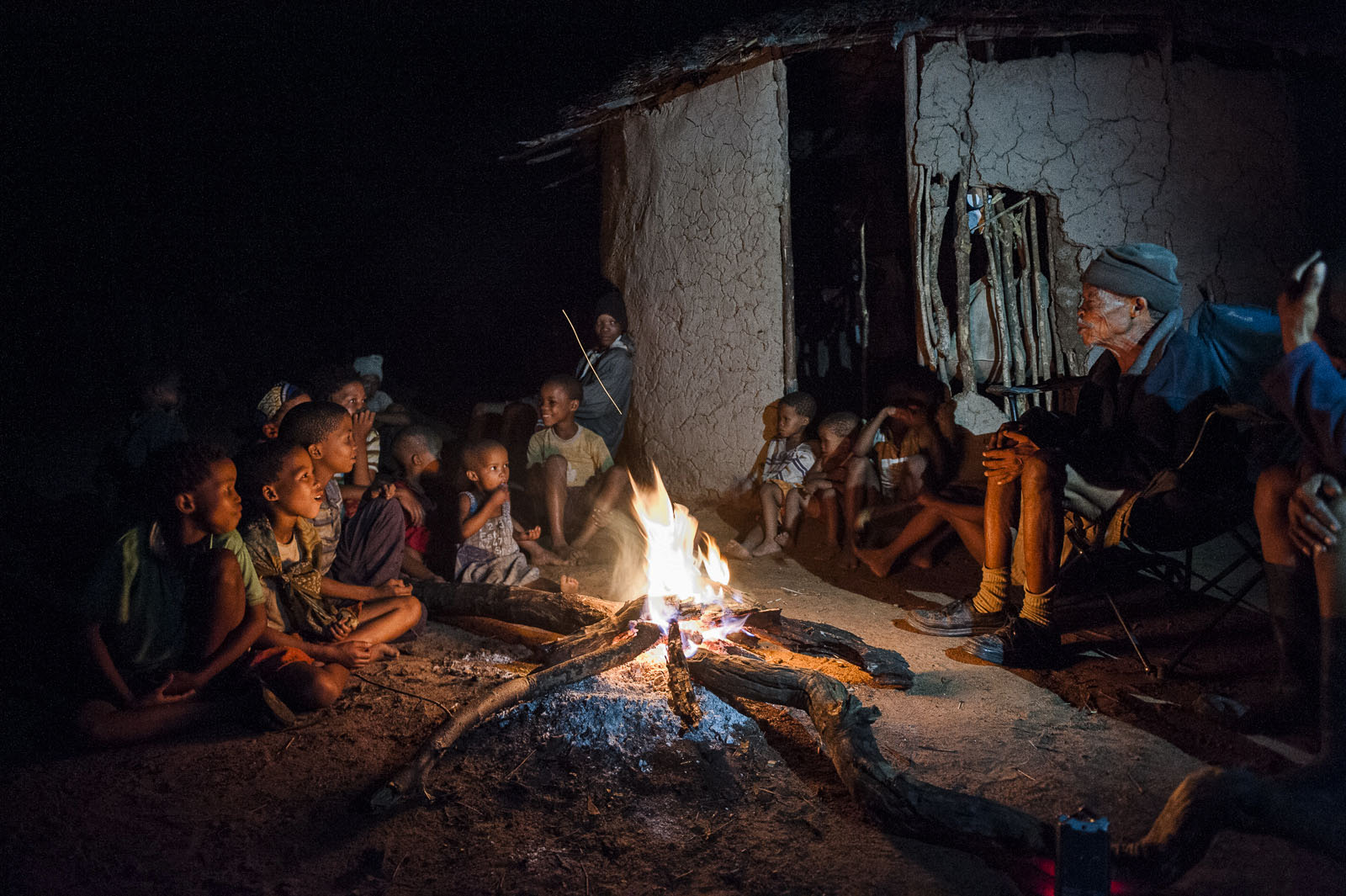 Last Wisdom Keepers – Documentary Series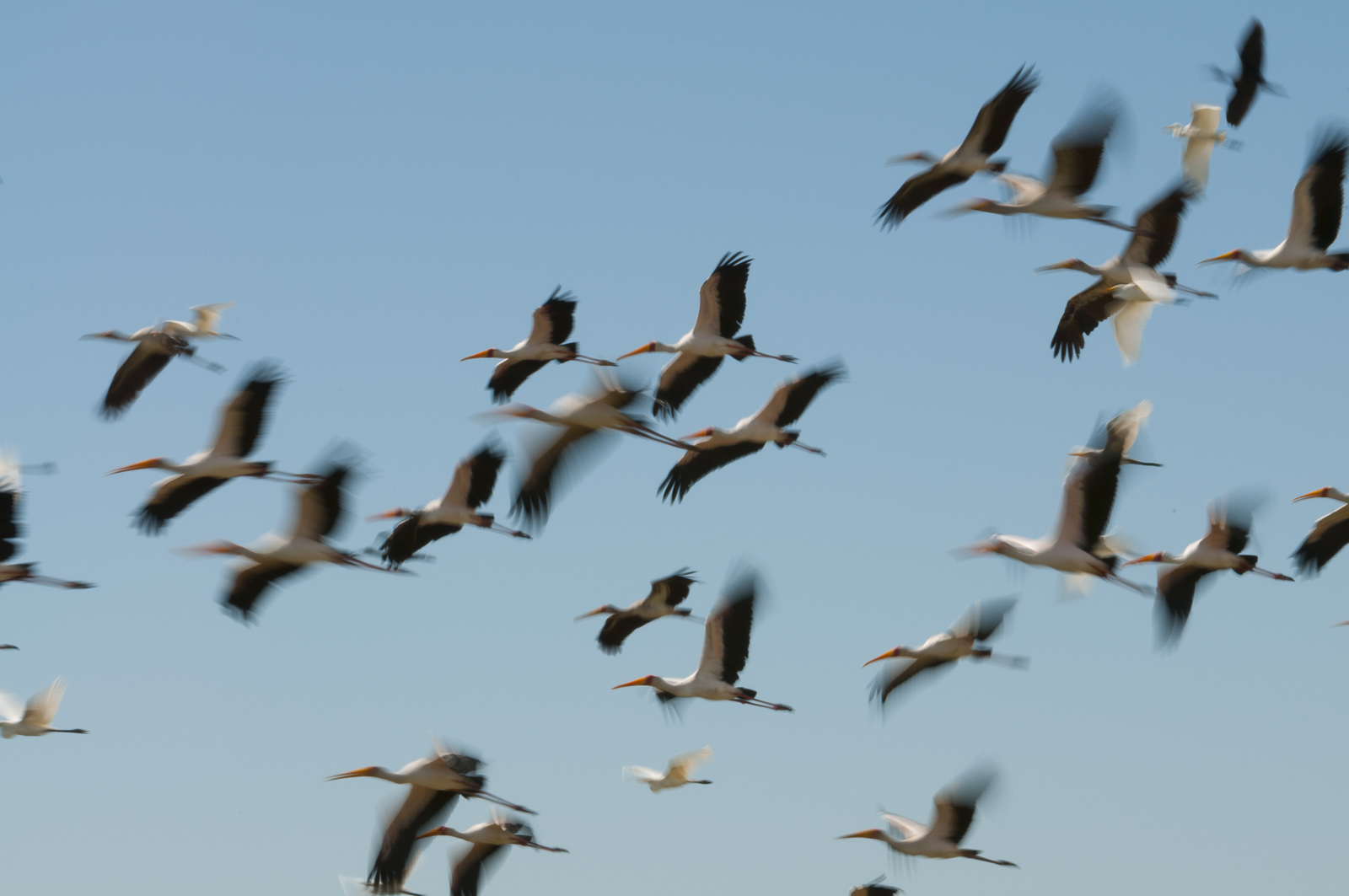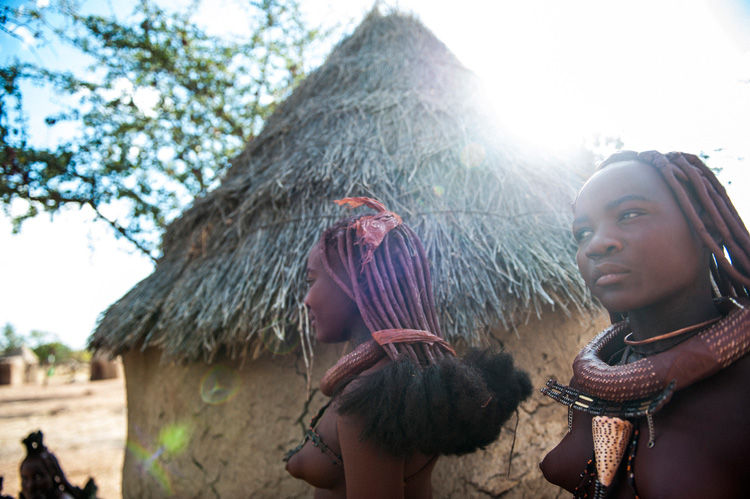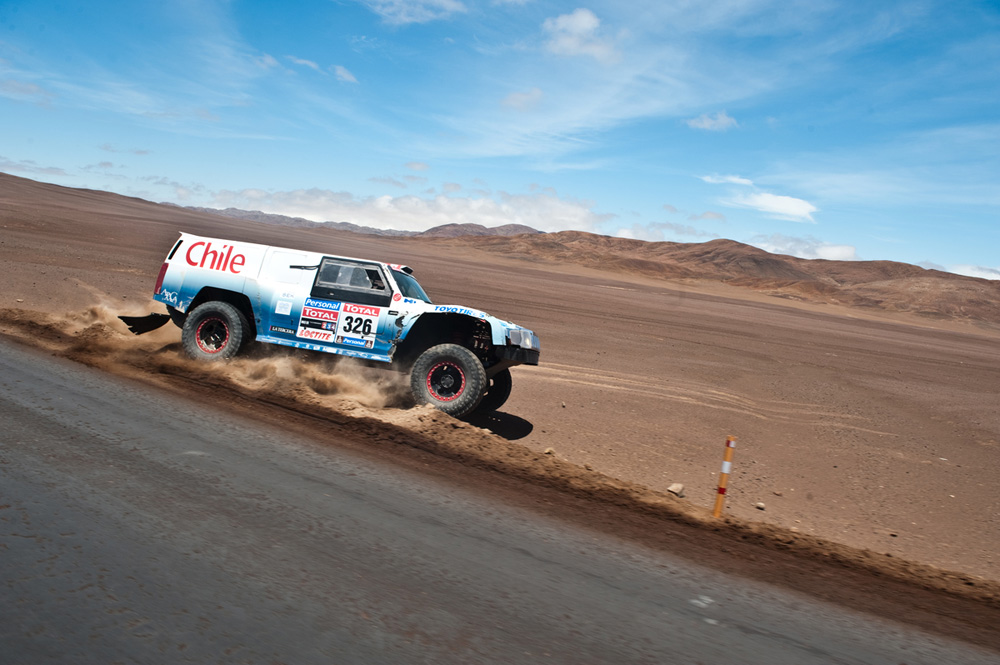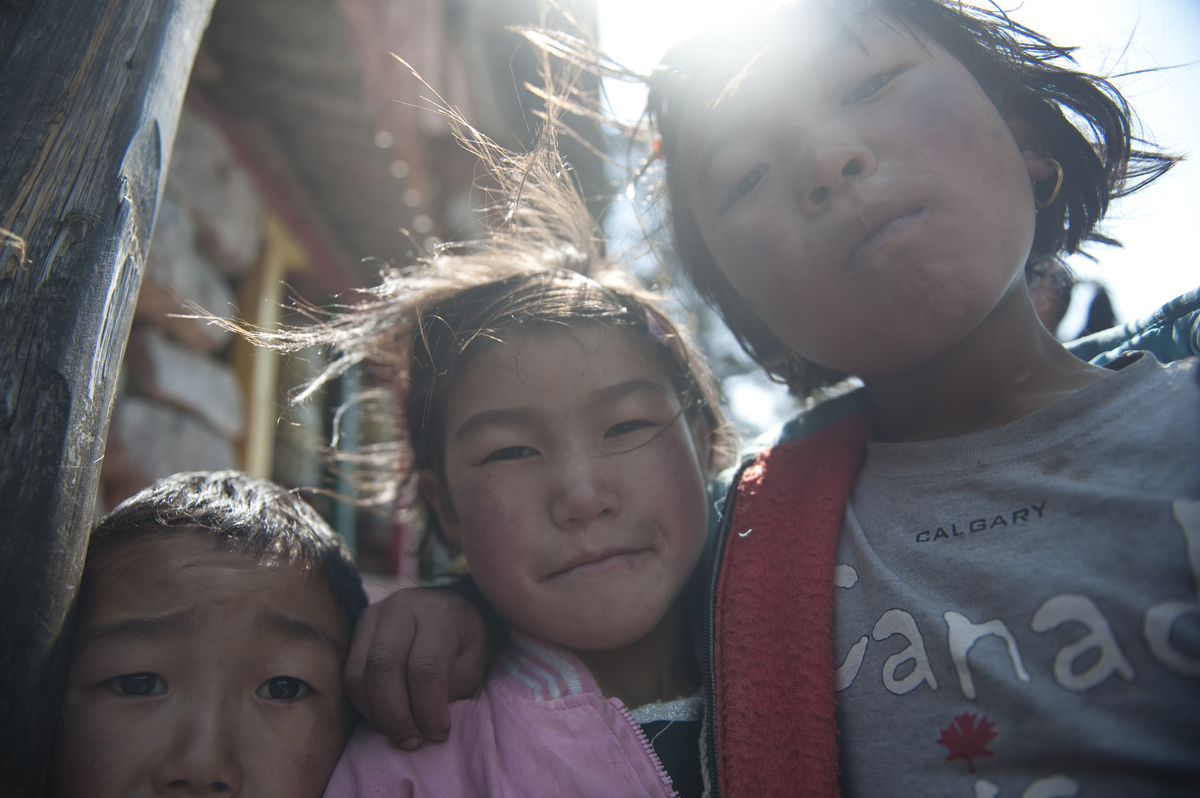 Olangchunggola, Nepal.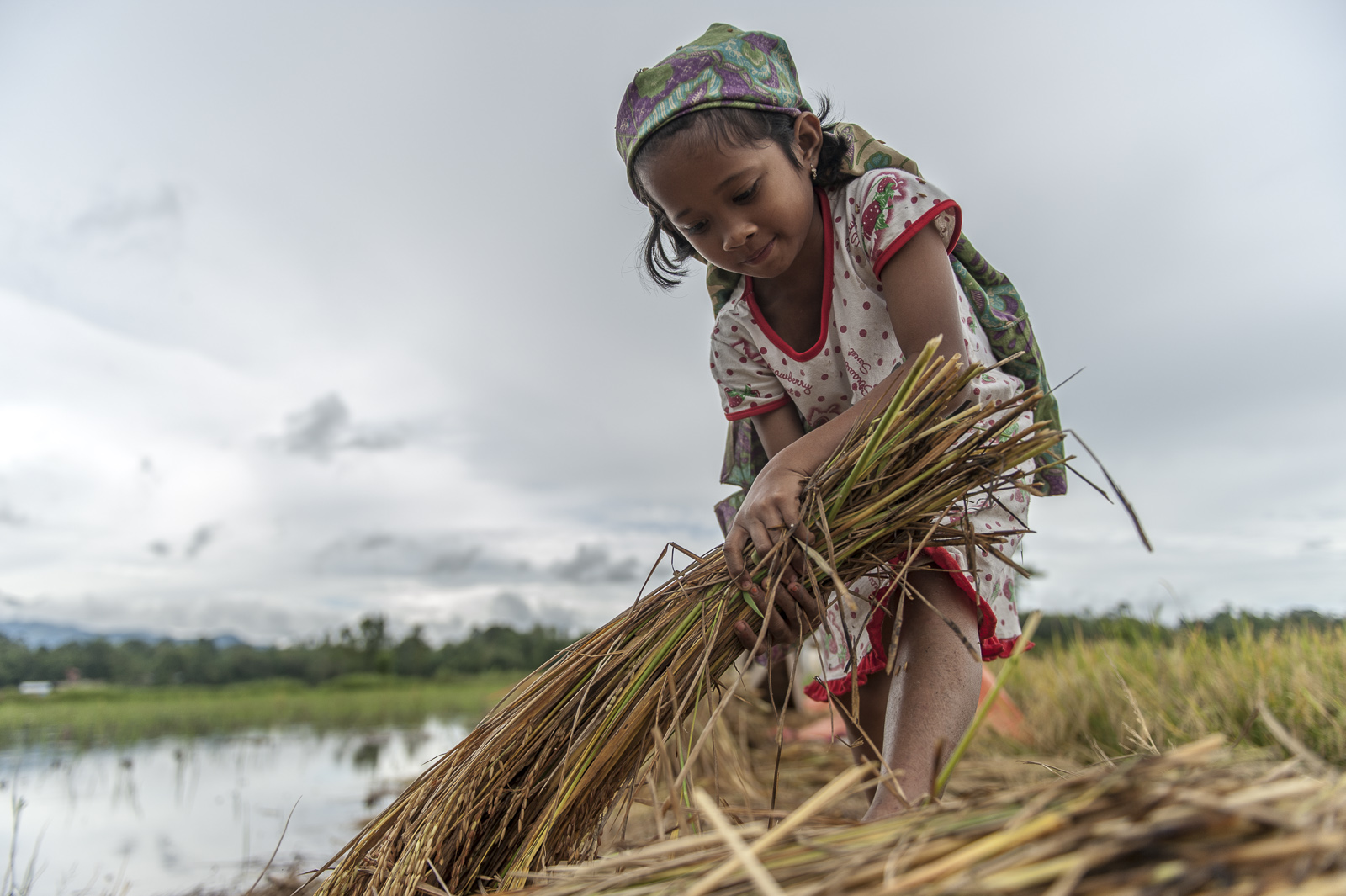 Toraja, Sulawesi, Indonesia.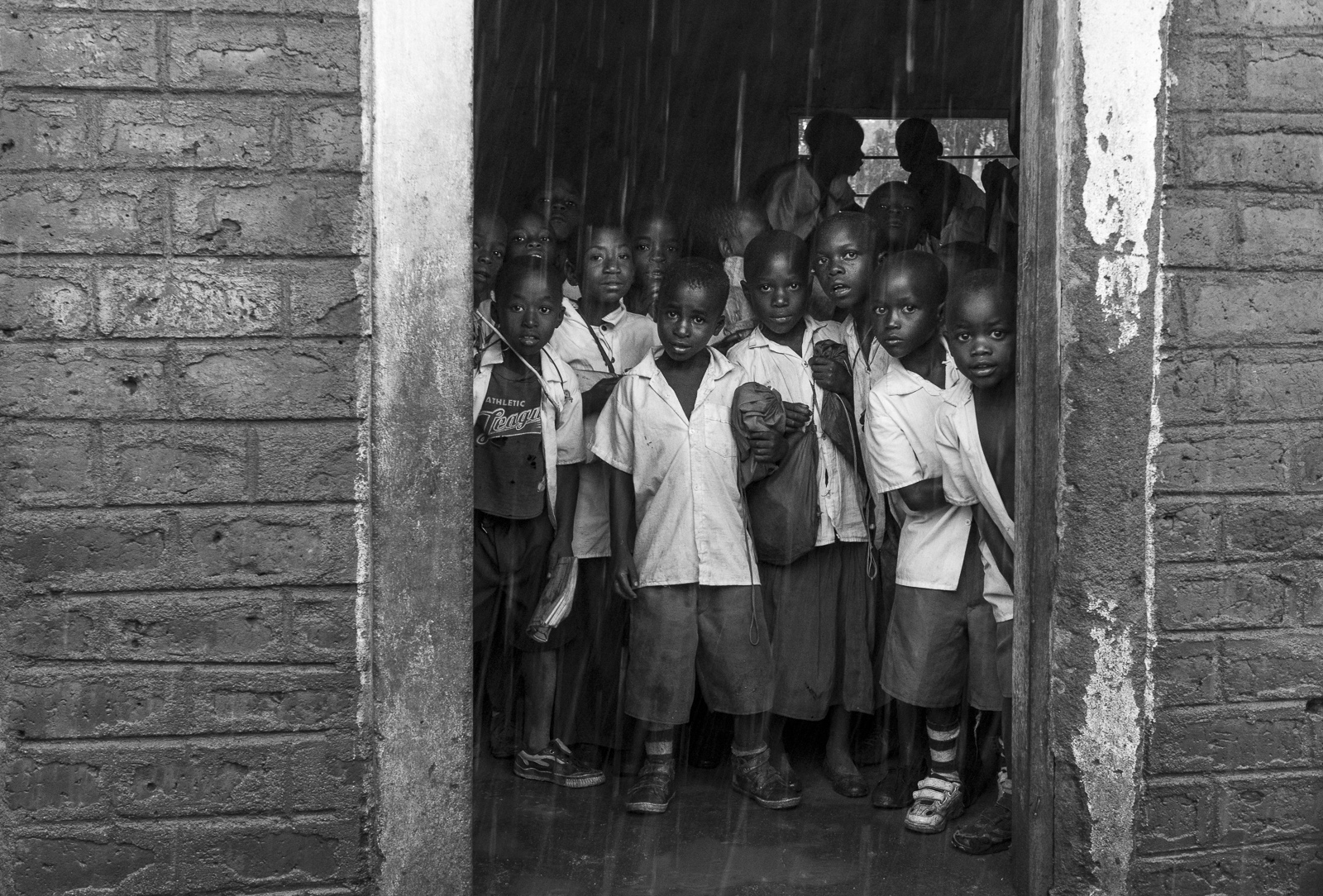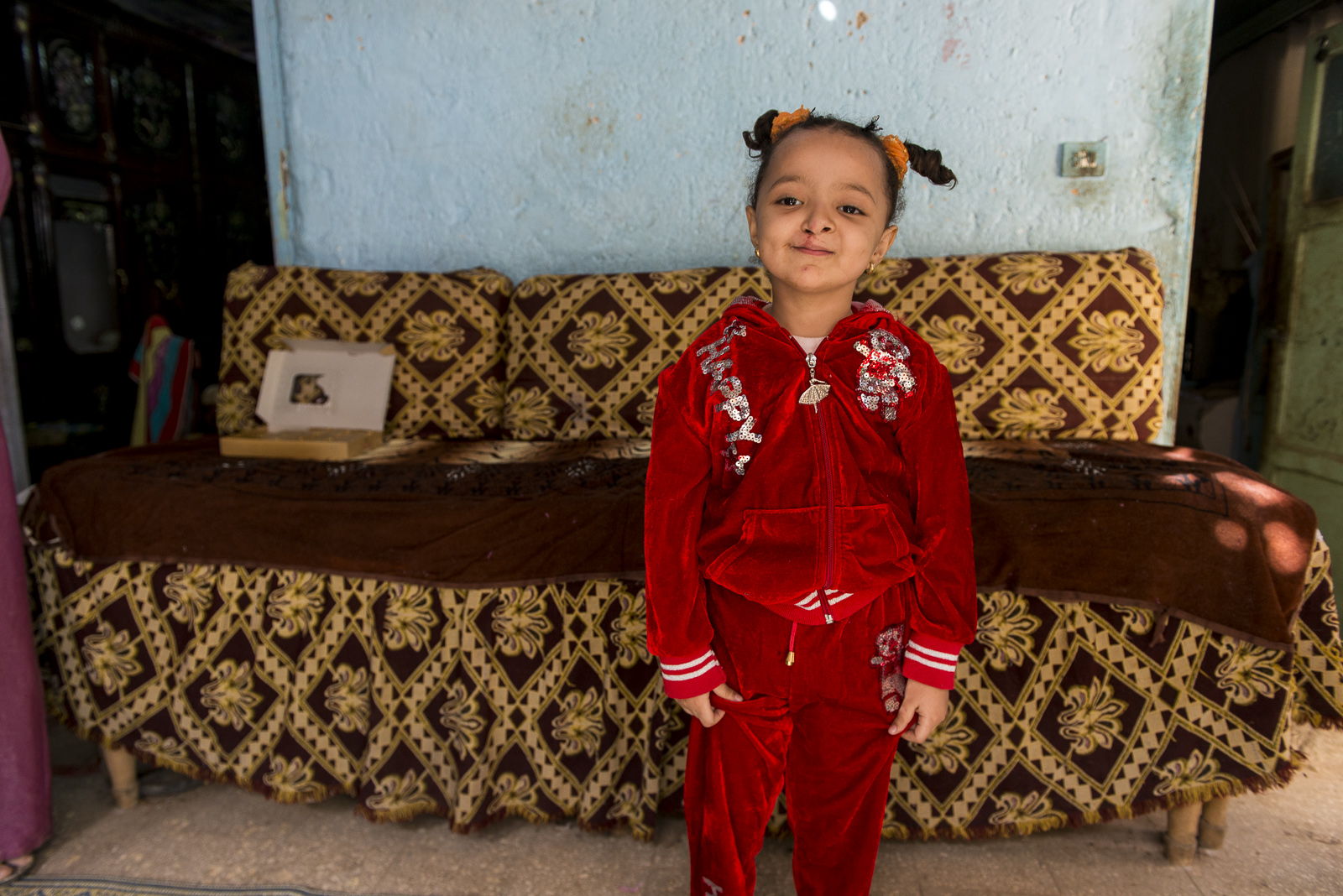 4 year old Esraa proudly shows herself one day after cleft palate surgery. Aswan, Egypt 2013.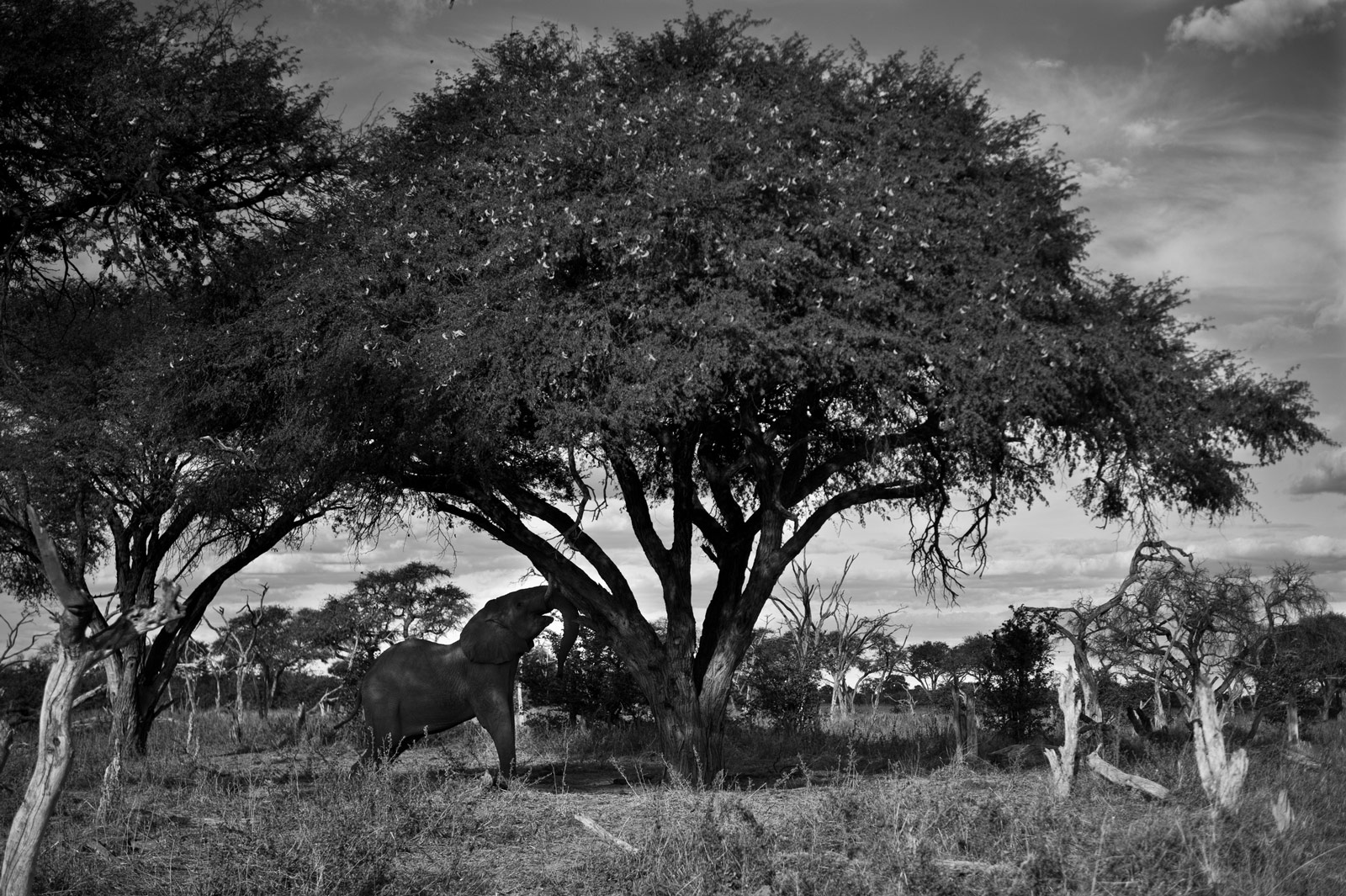 An African elephant shakes a tree in order to collect its fruits.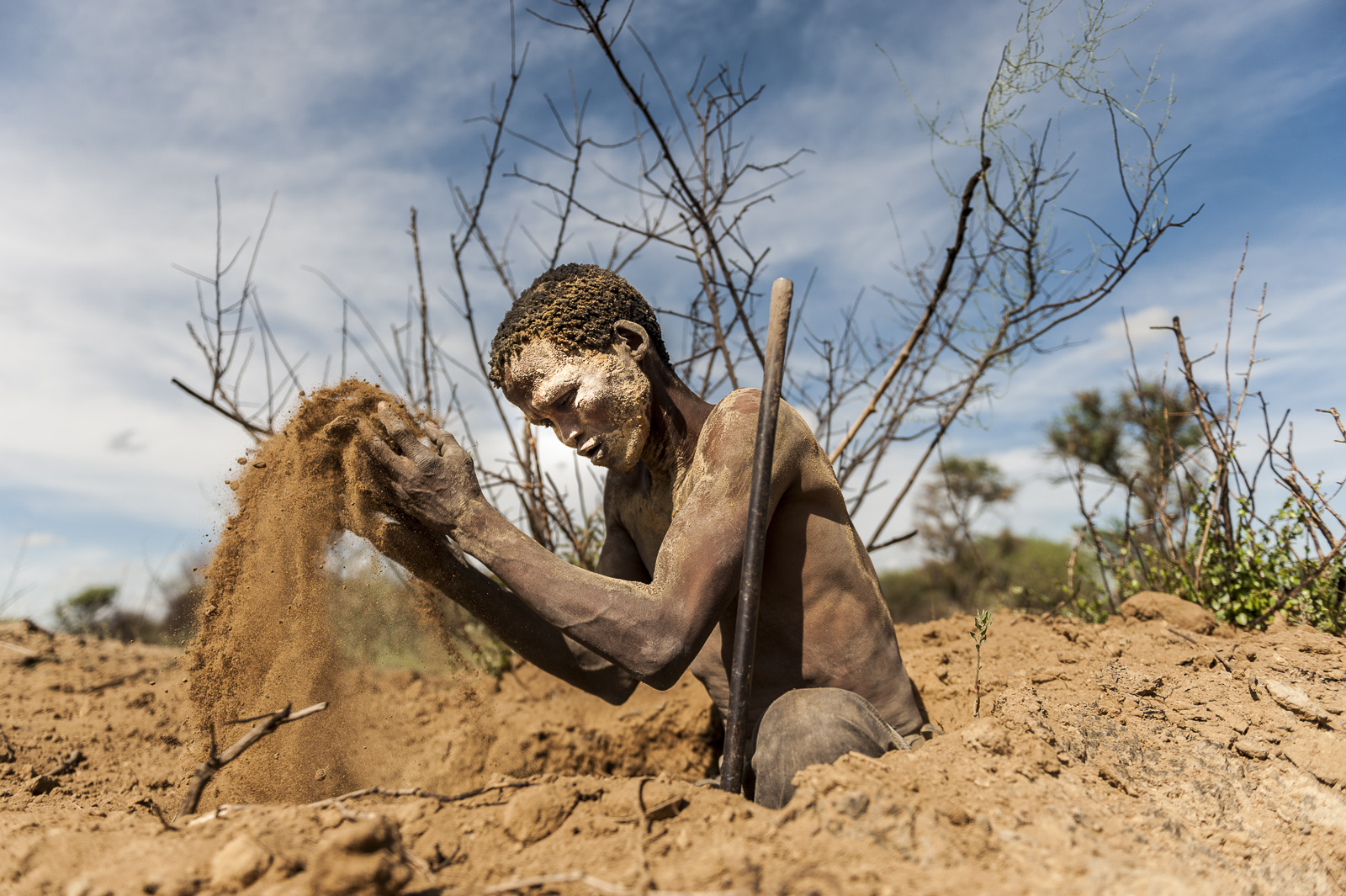 Bushmenland, Namibia.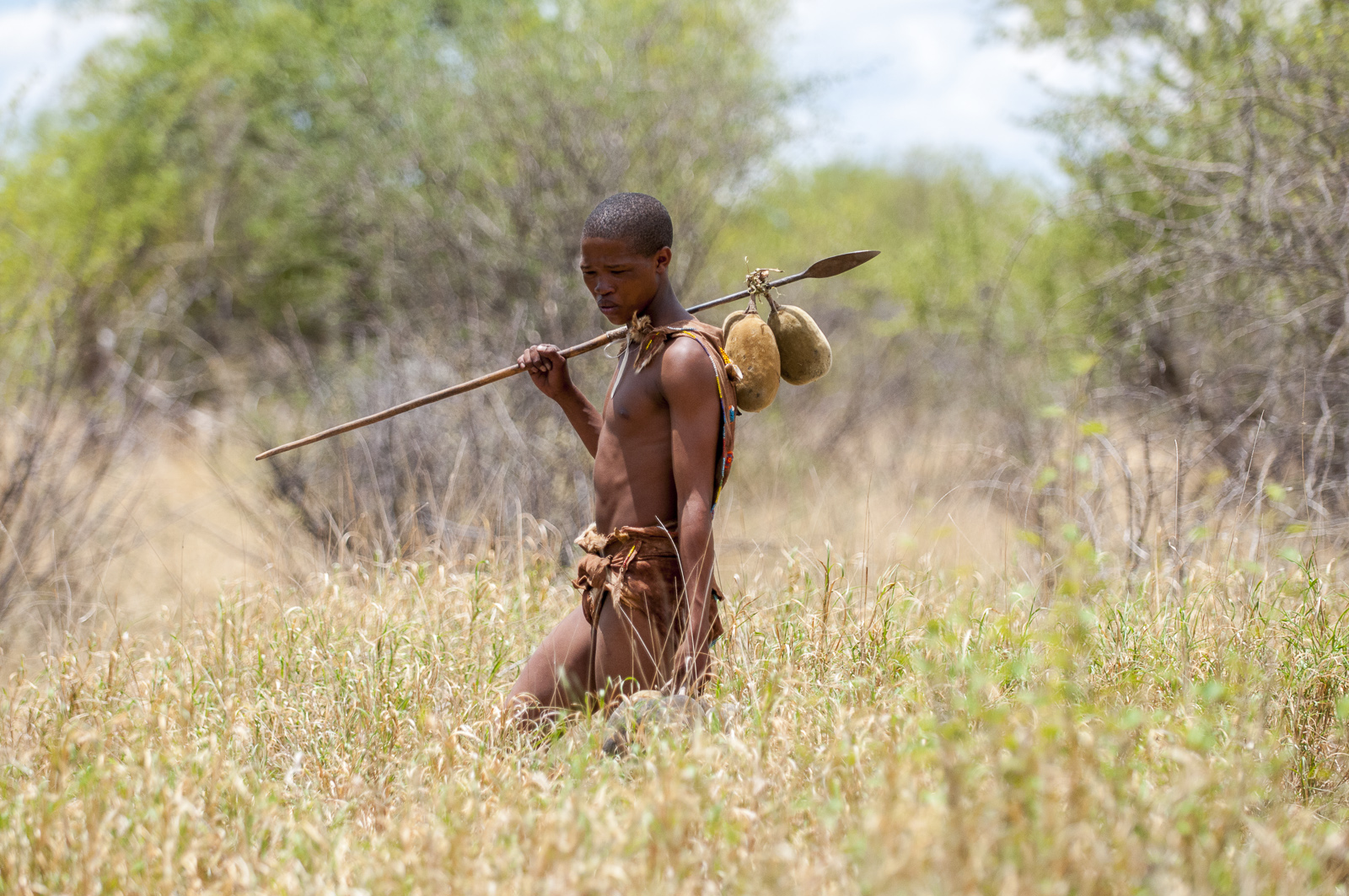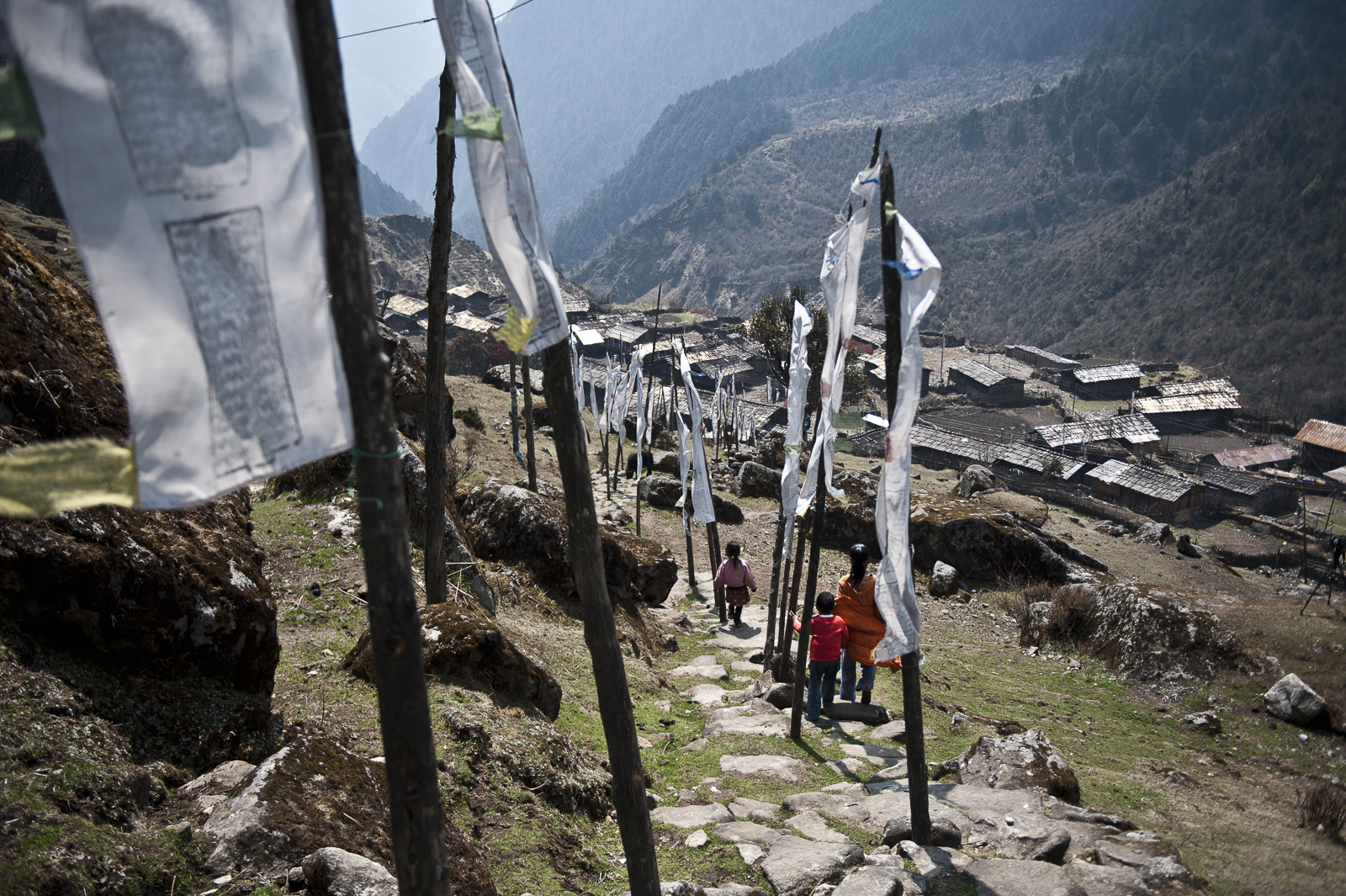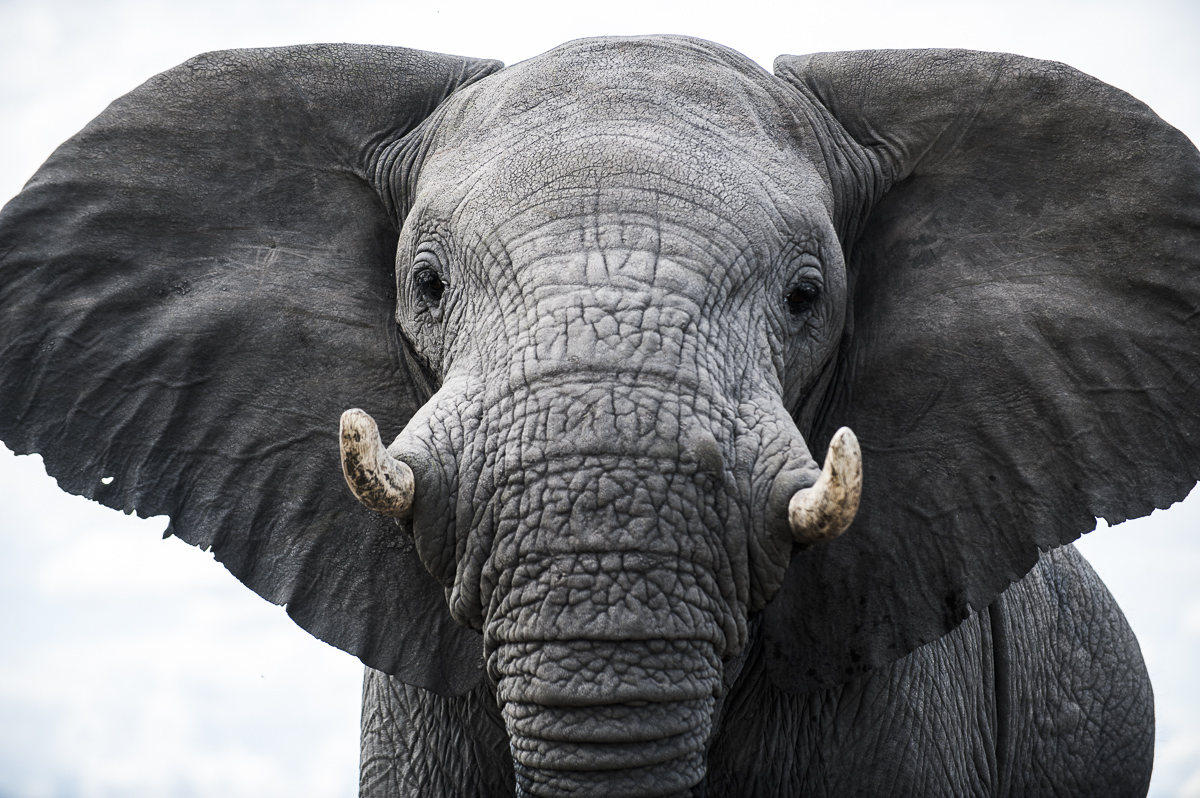 African elephant in Chobe National Park, Botswana.