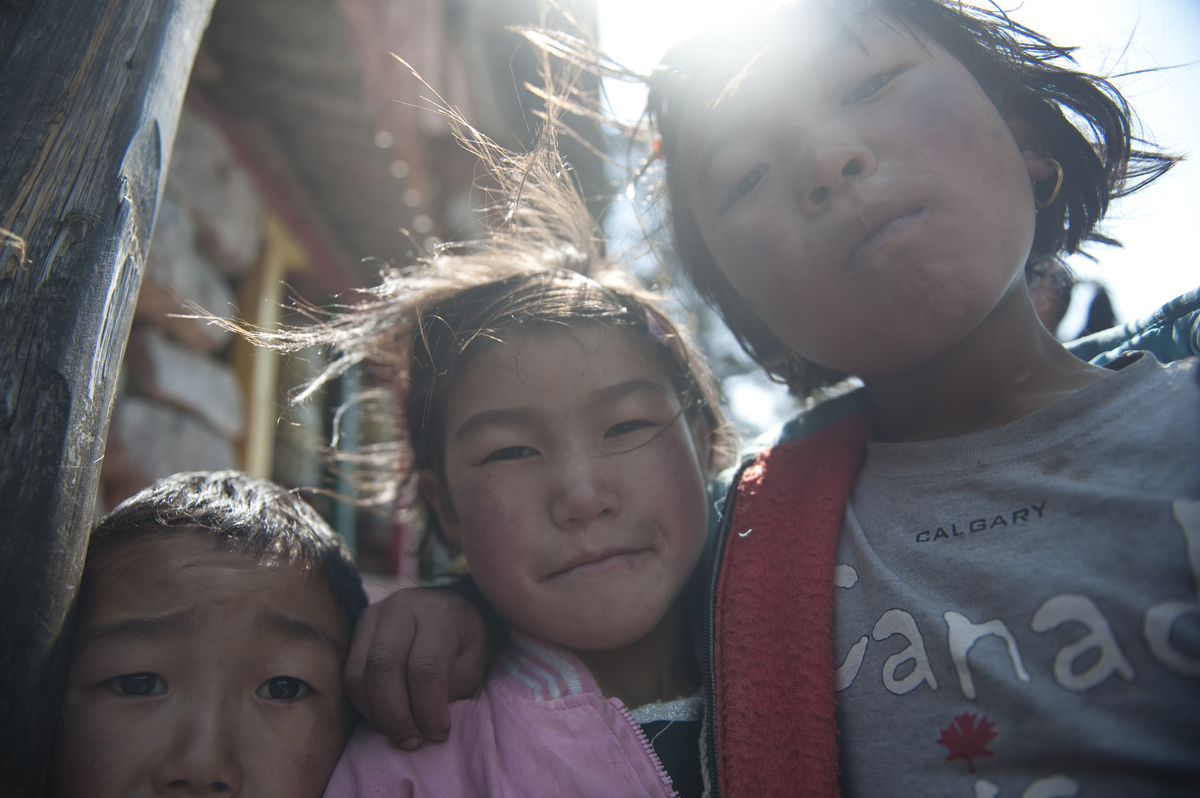 Olangchunggola, Nepal.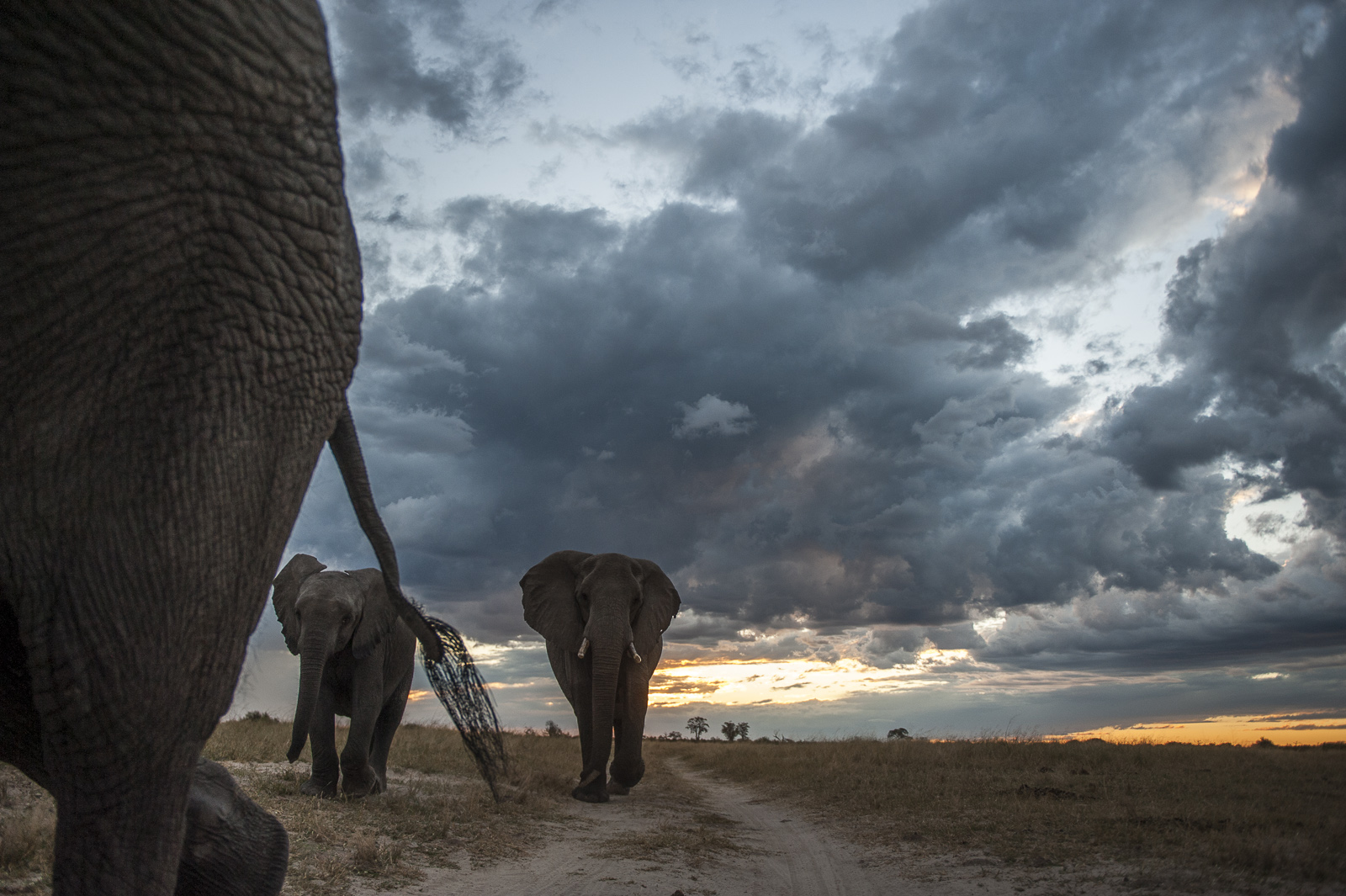 Chobe National Park, Botswana.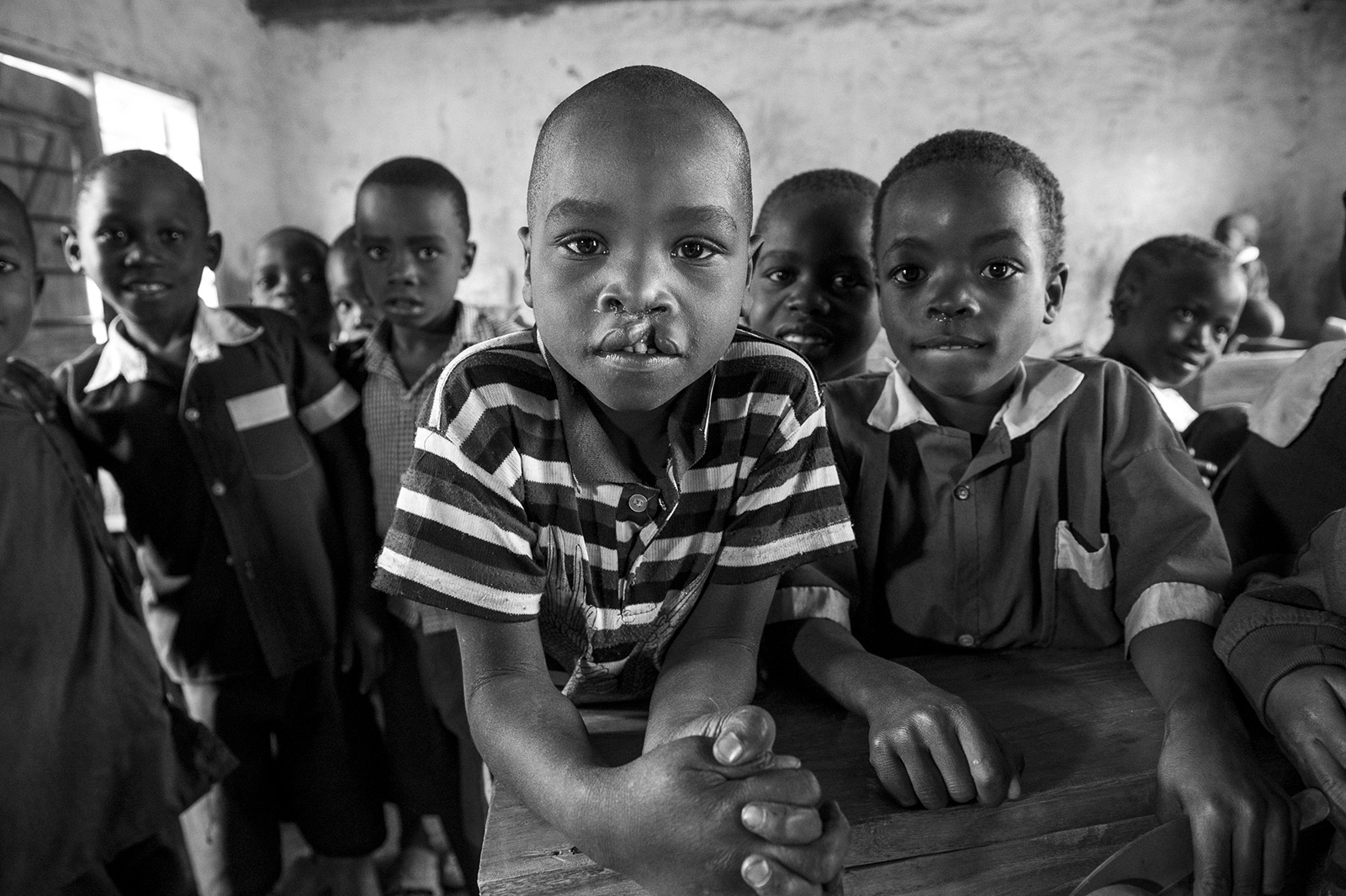 6 year old Osawa Owiti at school with his classmates few days before his cleft surgery provided by the NGO Smile Train.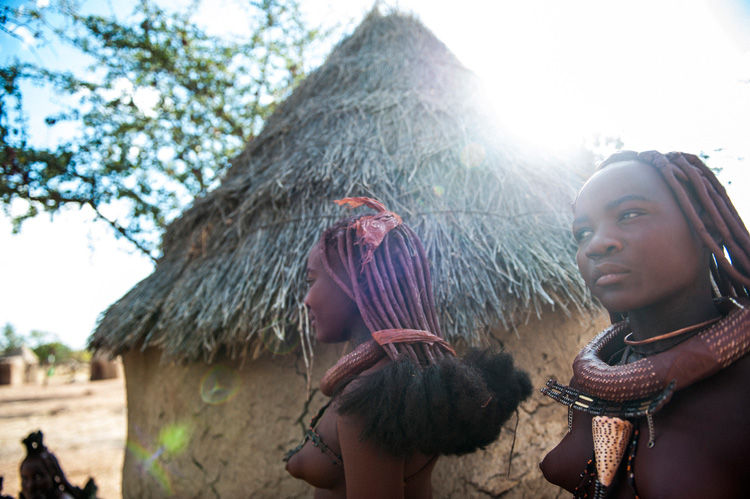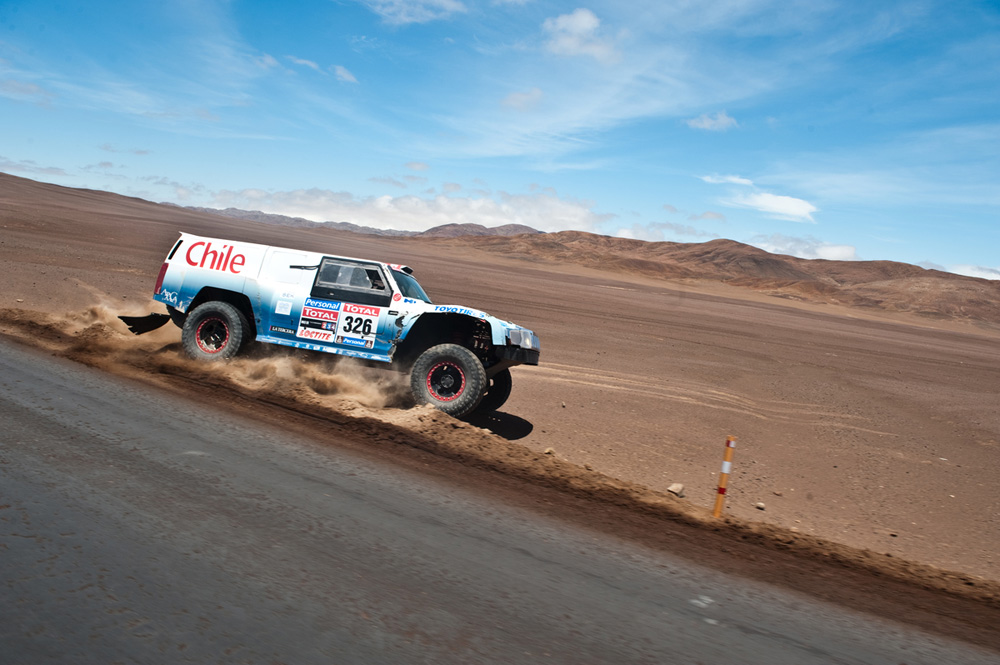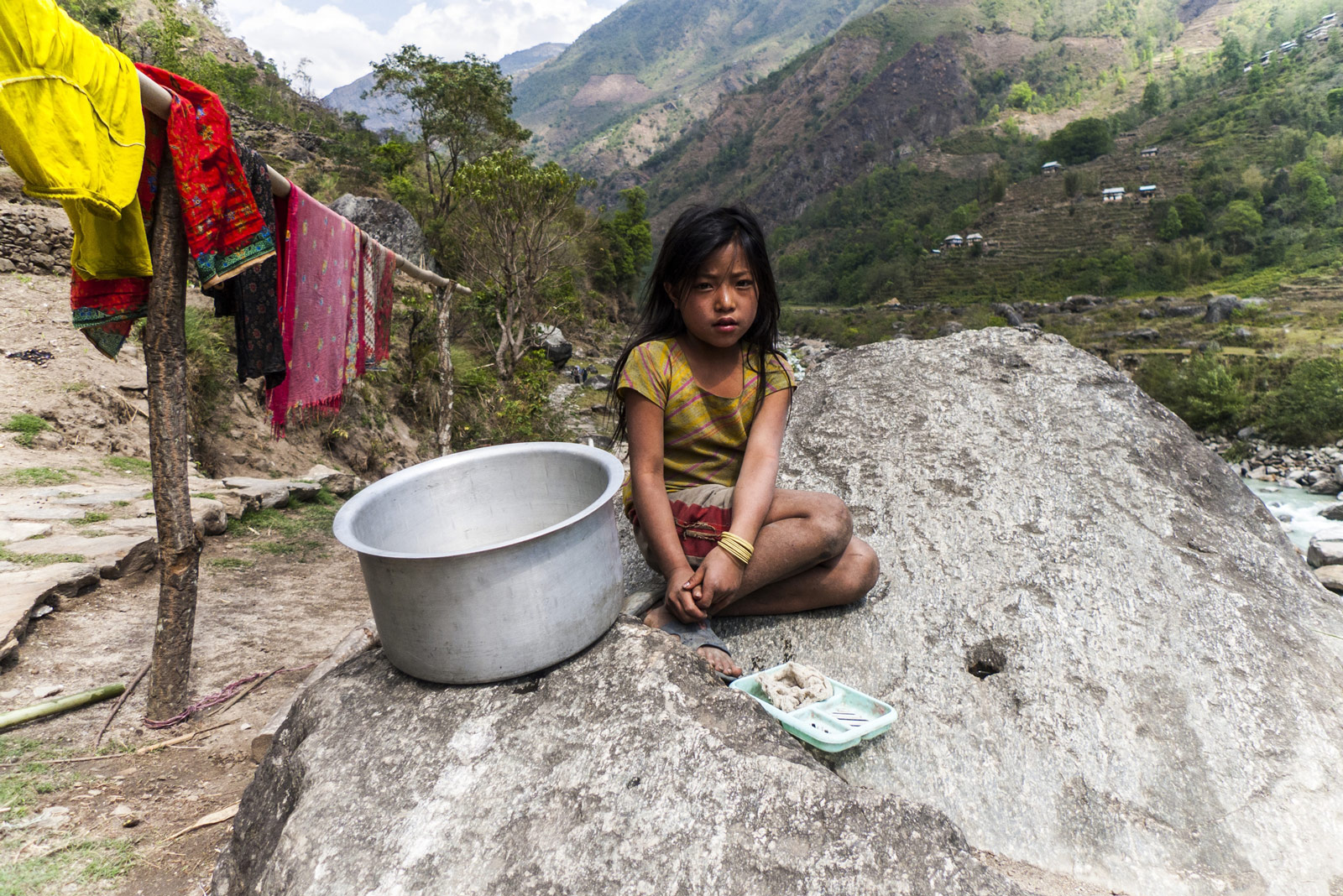 Farmer Girl. Nepal 2010.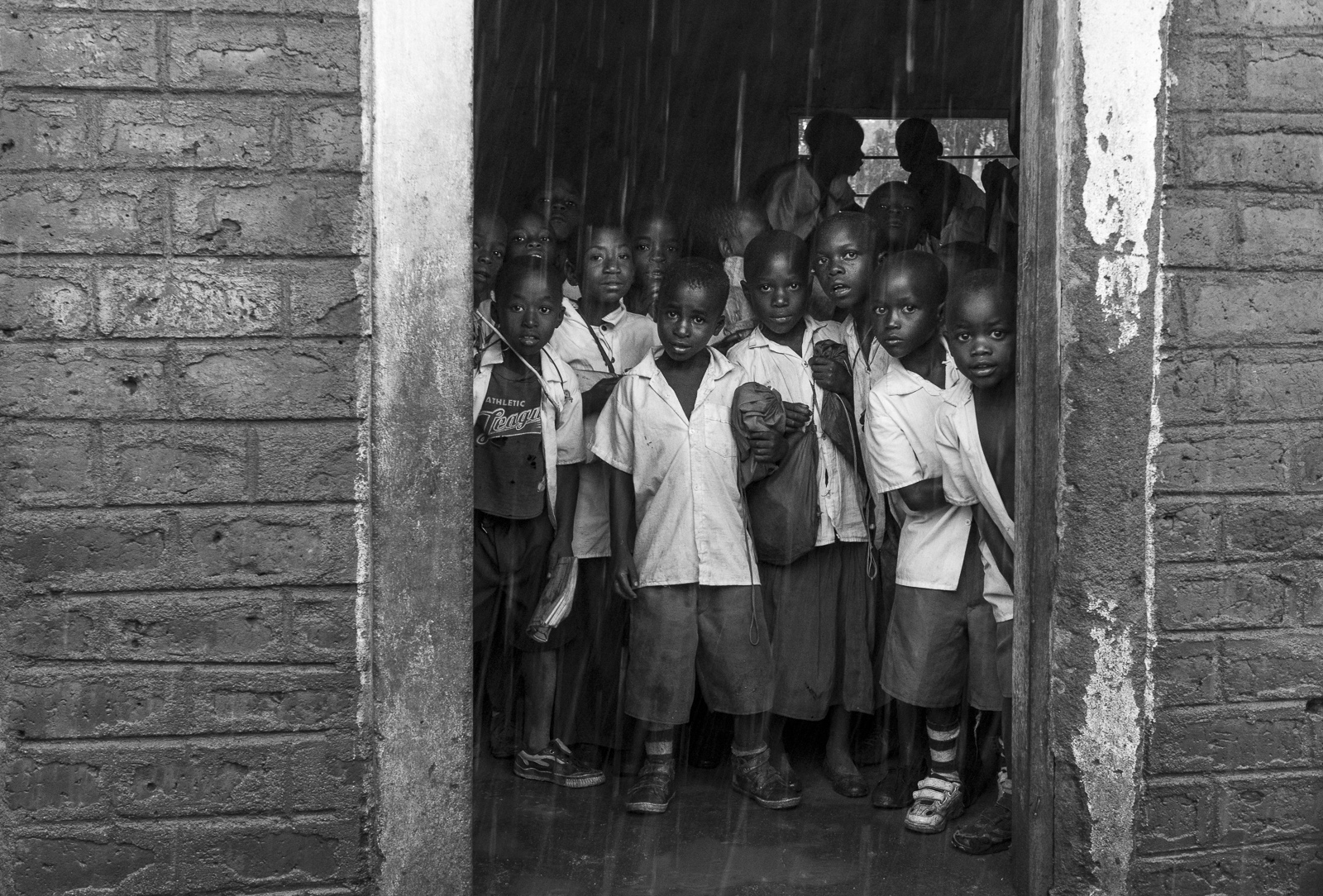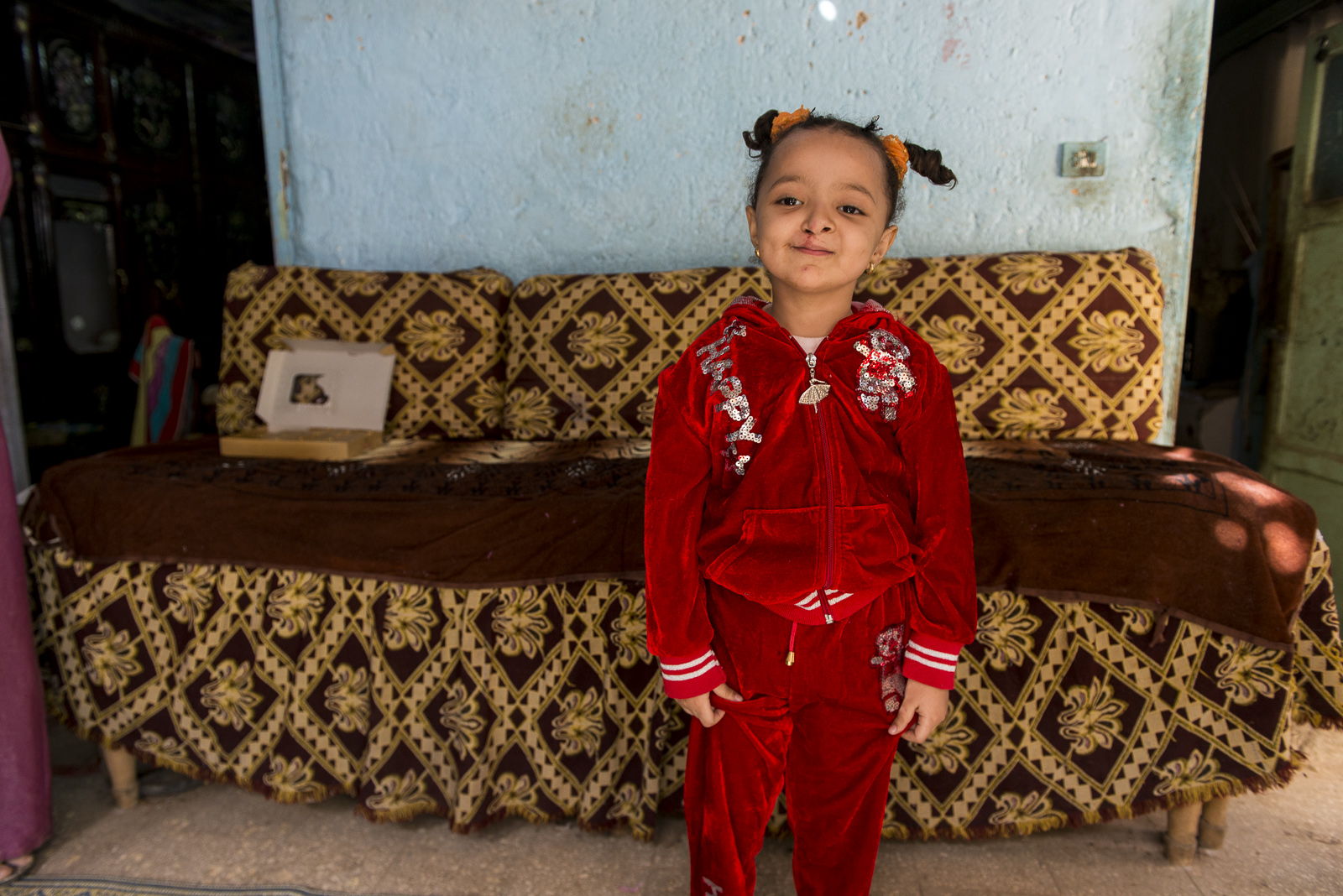 Esraa proudly shows herself one day after cleft palate surgery. Aswan, Egypt 2013.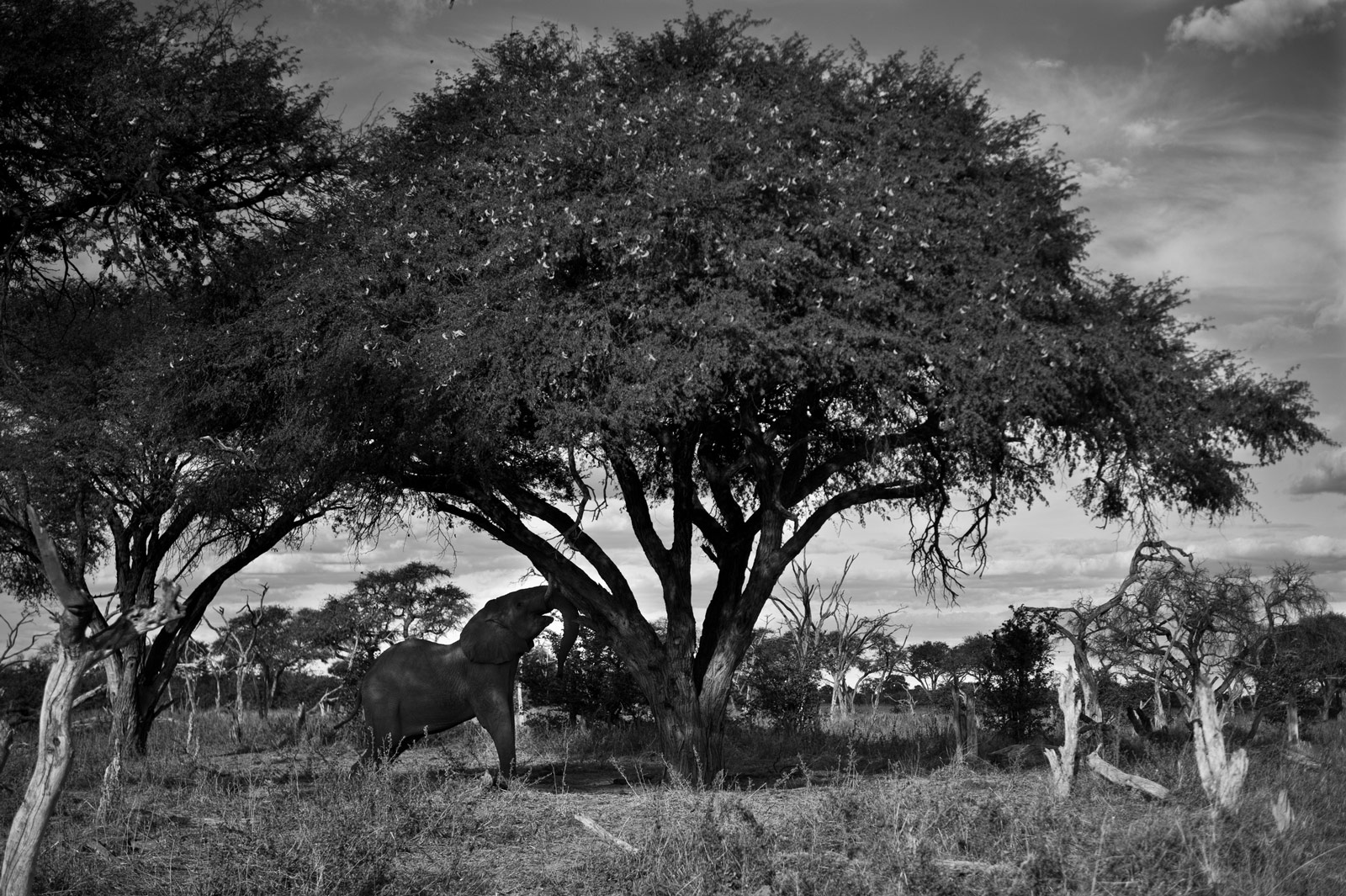 An African elephant shakes a tree in order to collect its fruits.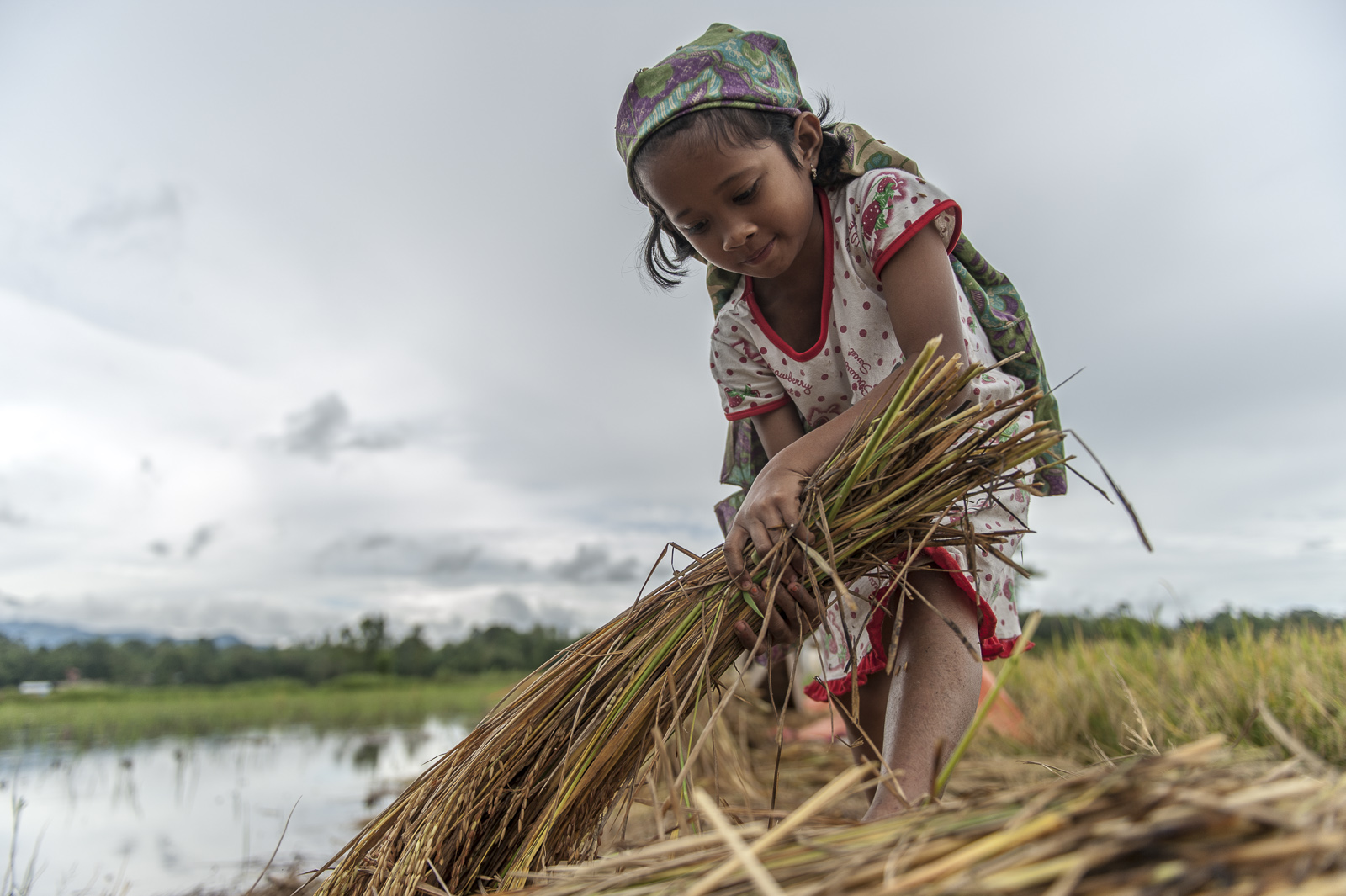 Toraja, Sulawesi, Indonesia.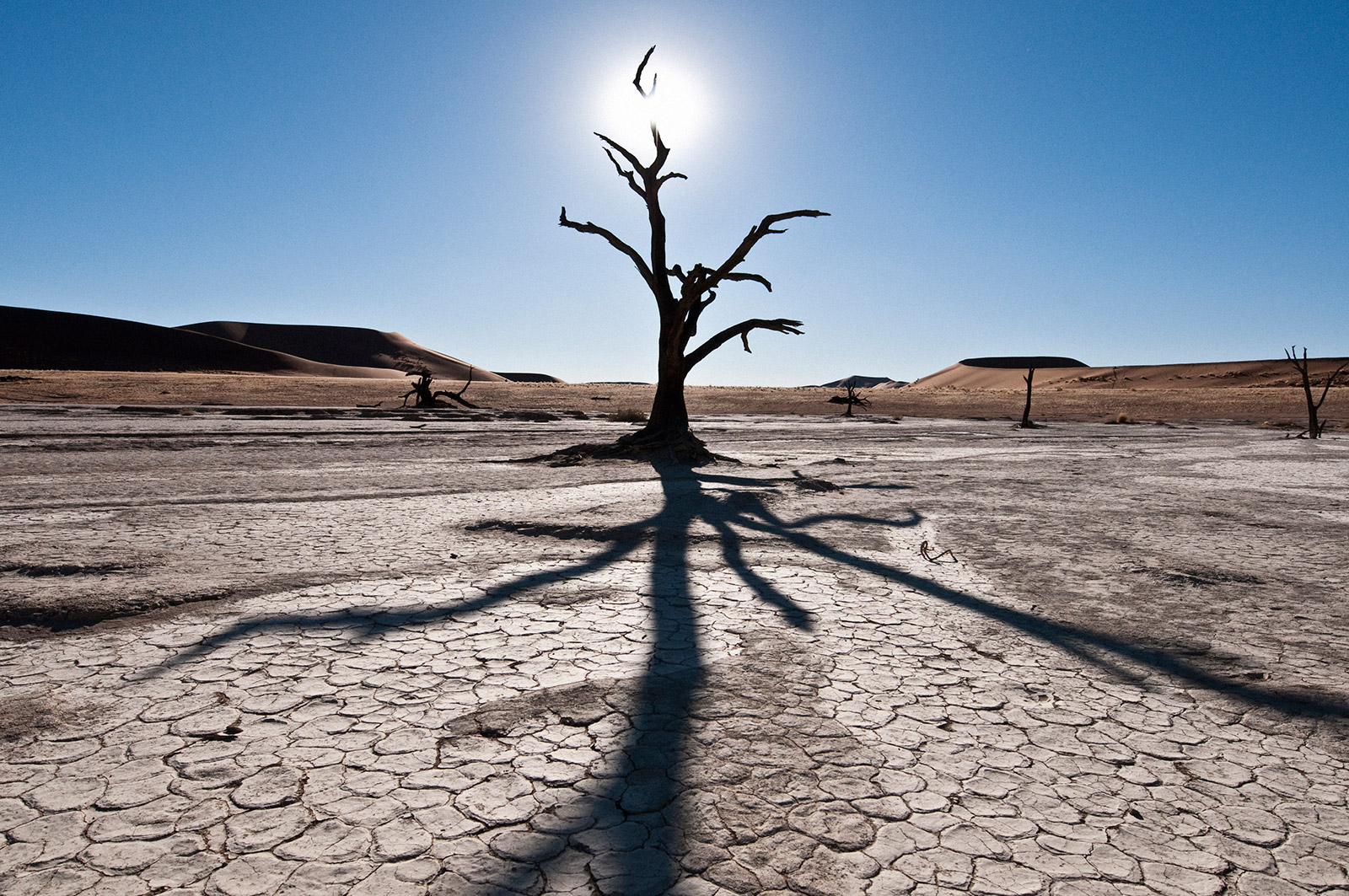 Dead Vlei. Sossusvlei, Namibia.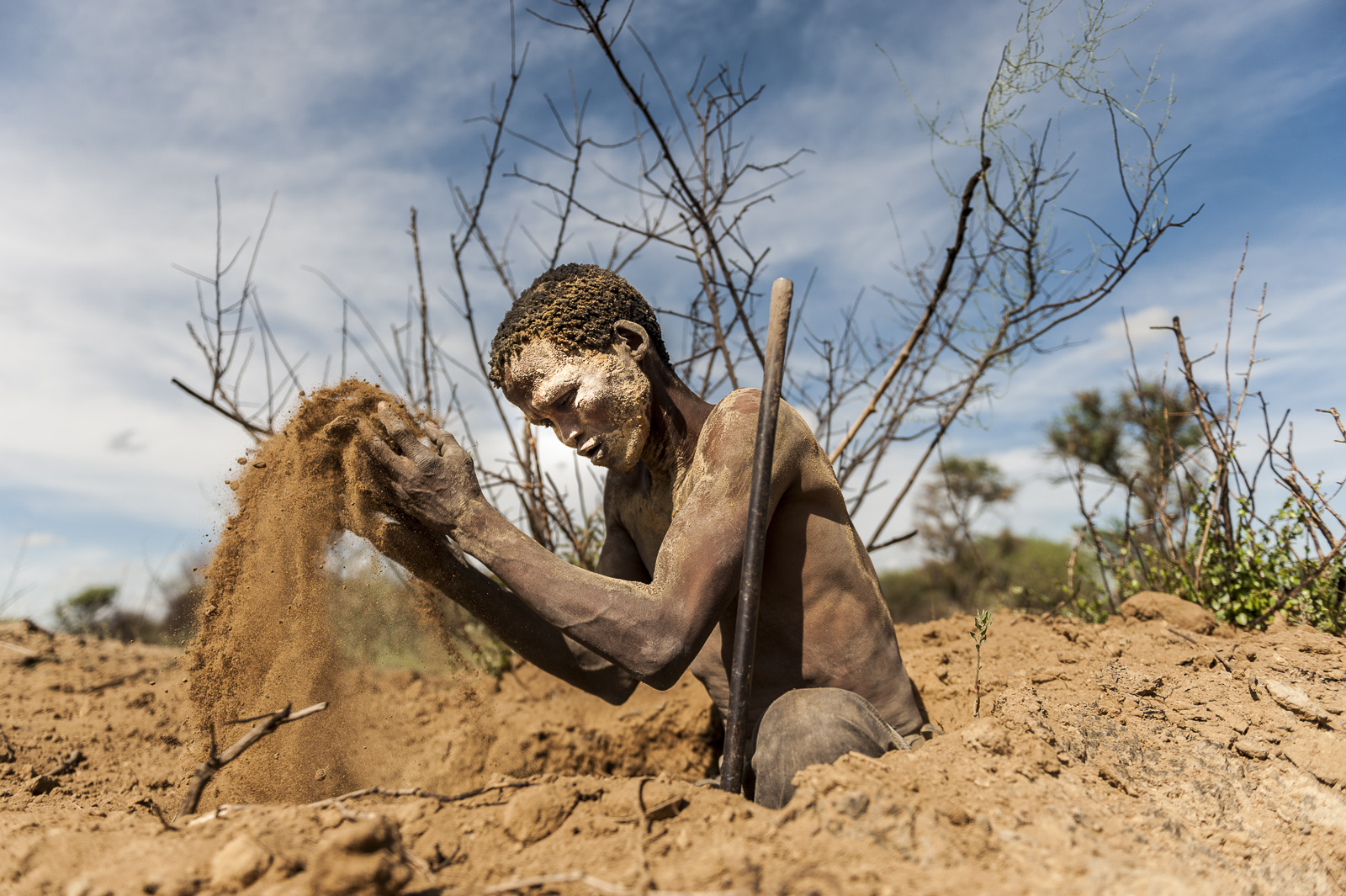 Bushmenland, Namibia.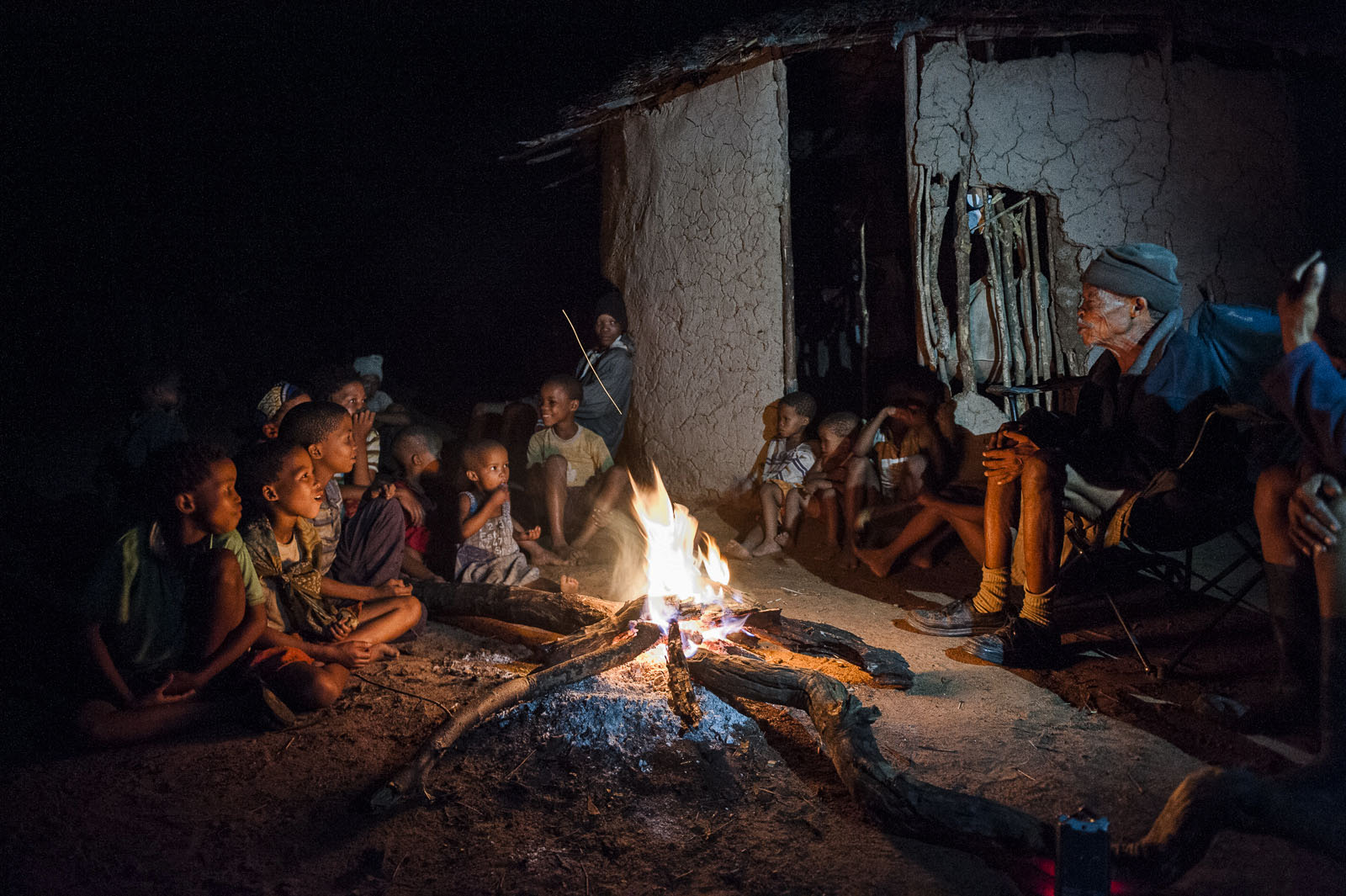 Last Wisdom Keepers – Documentary Series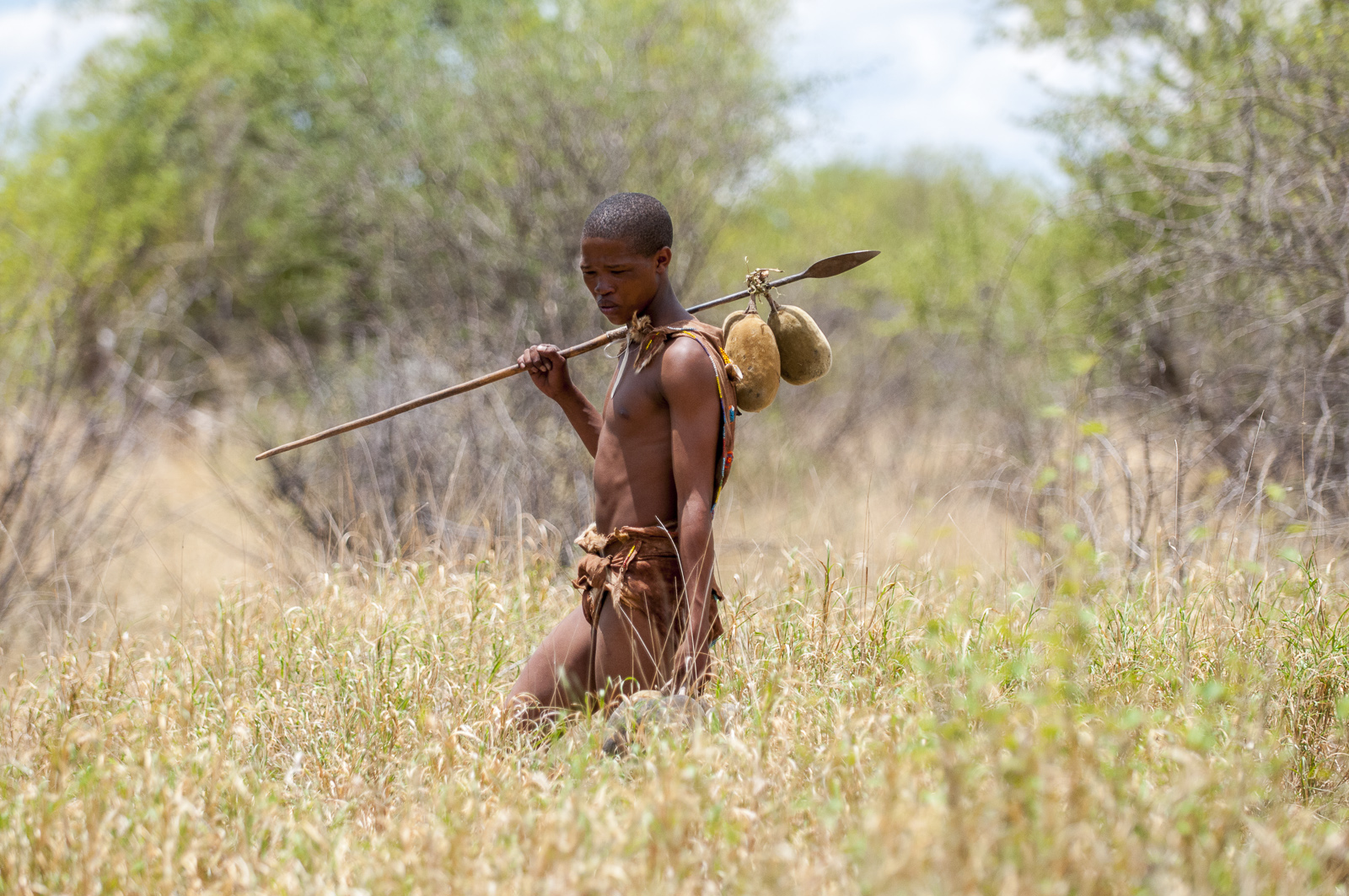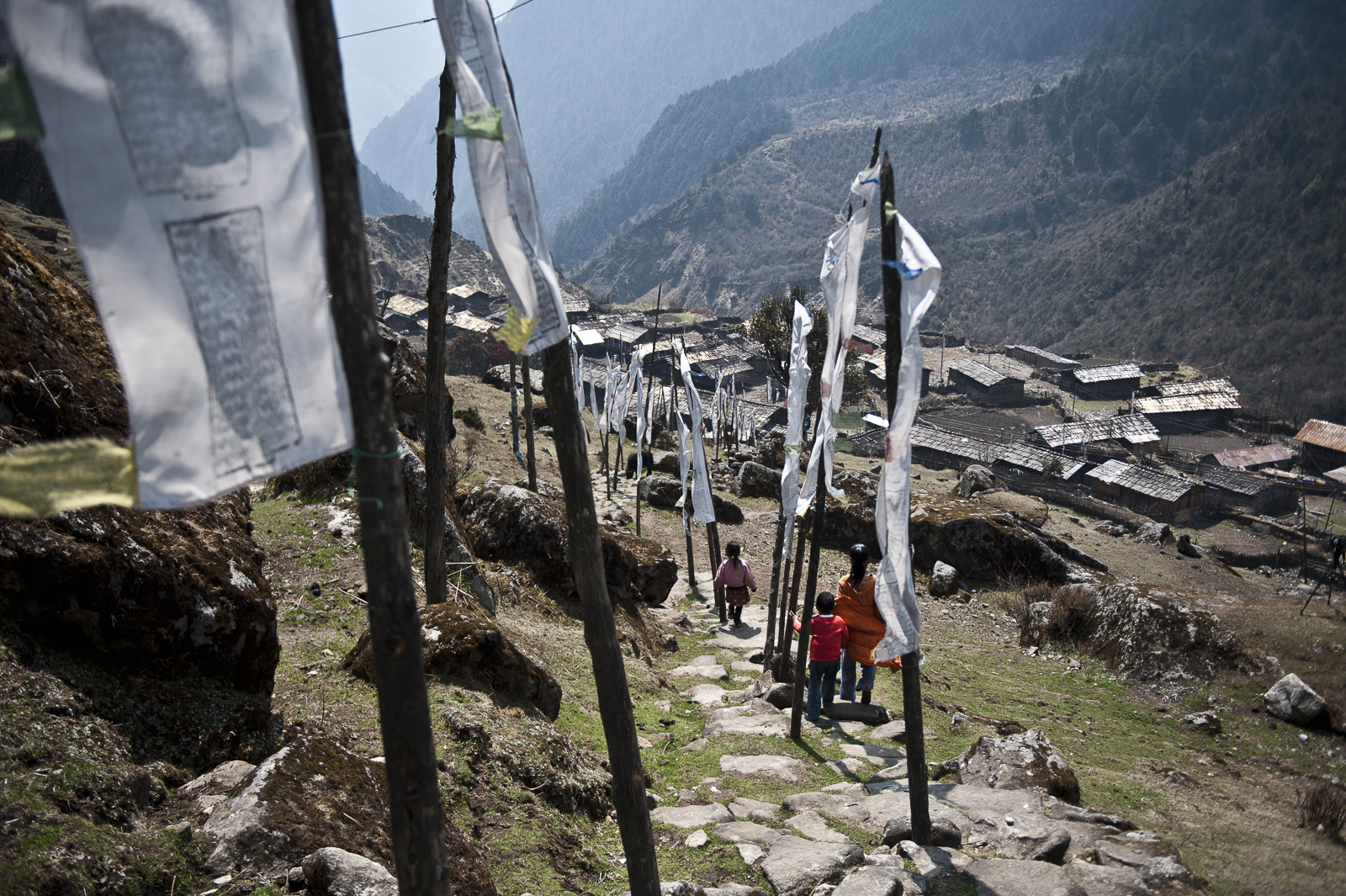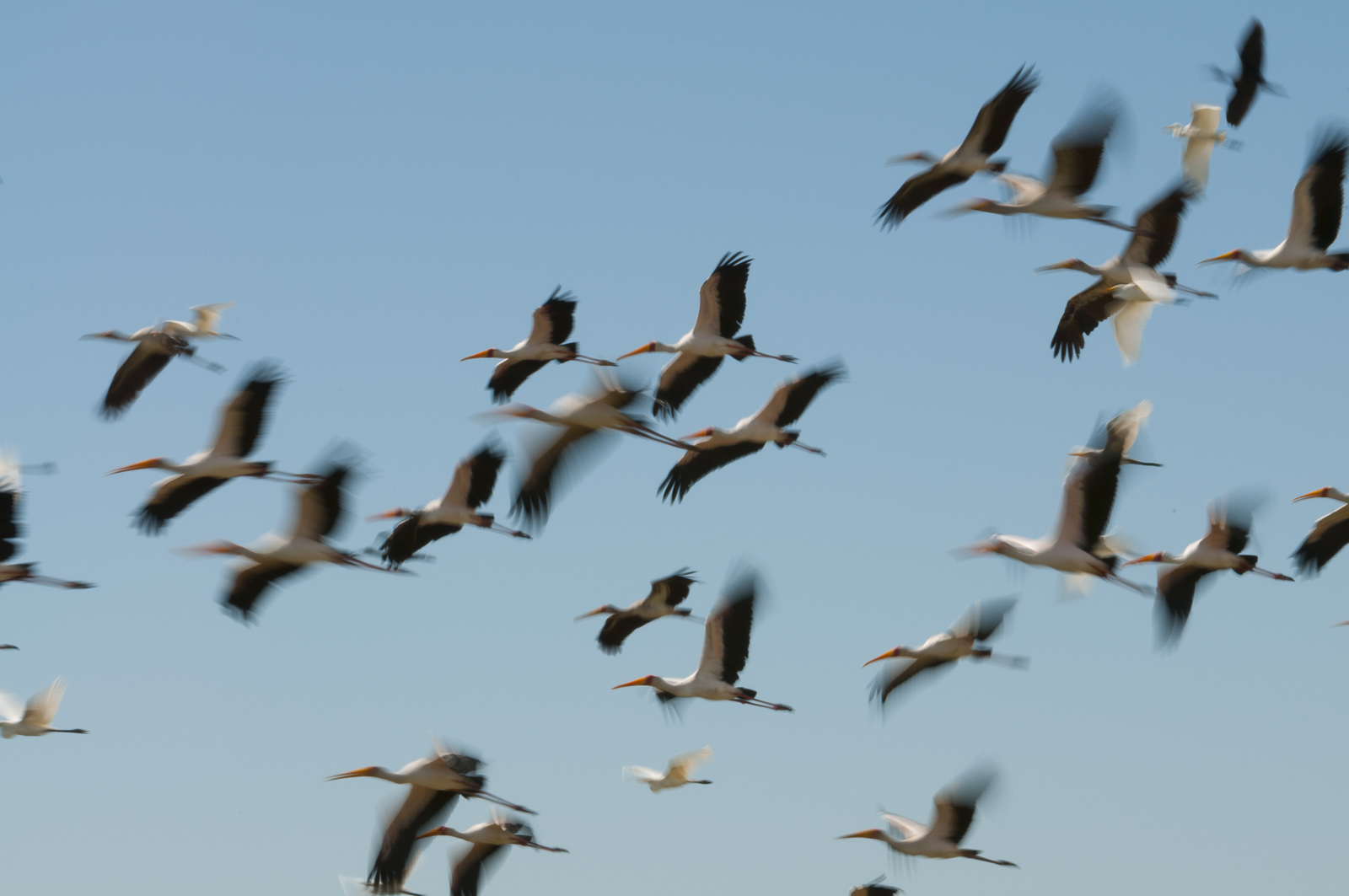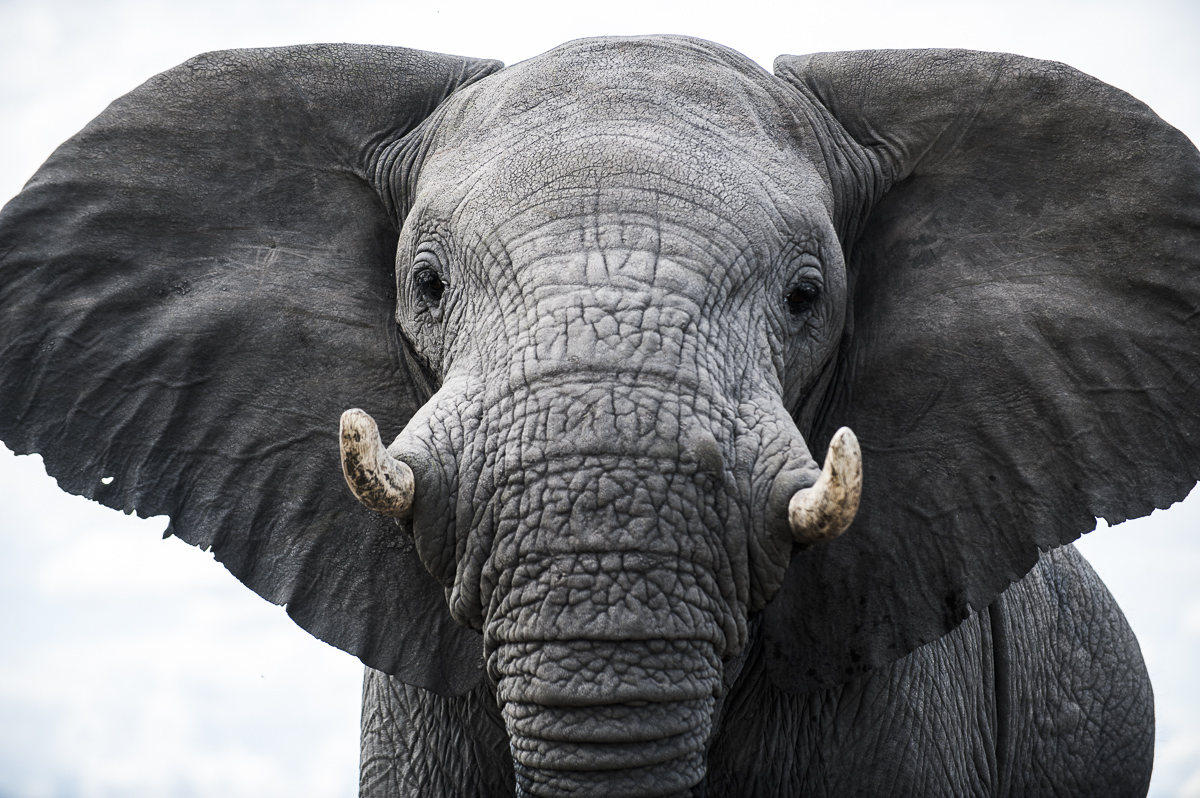 African elephant in Chobe National Park, Botswana.