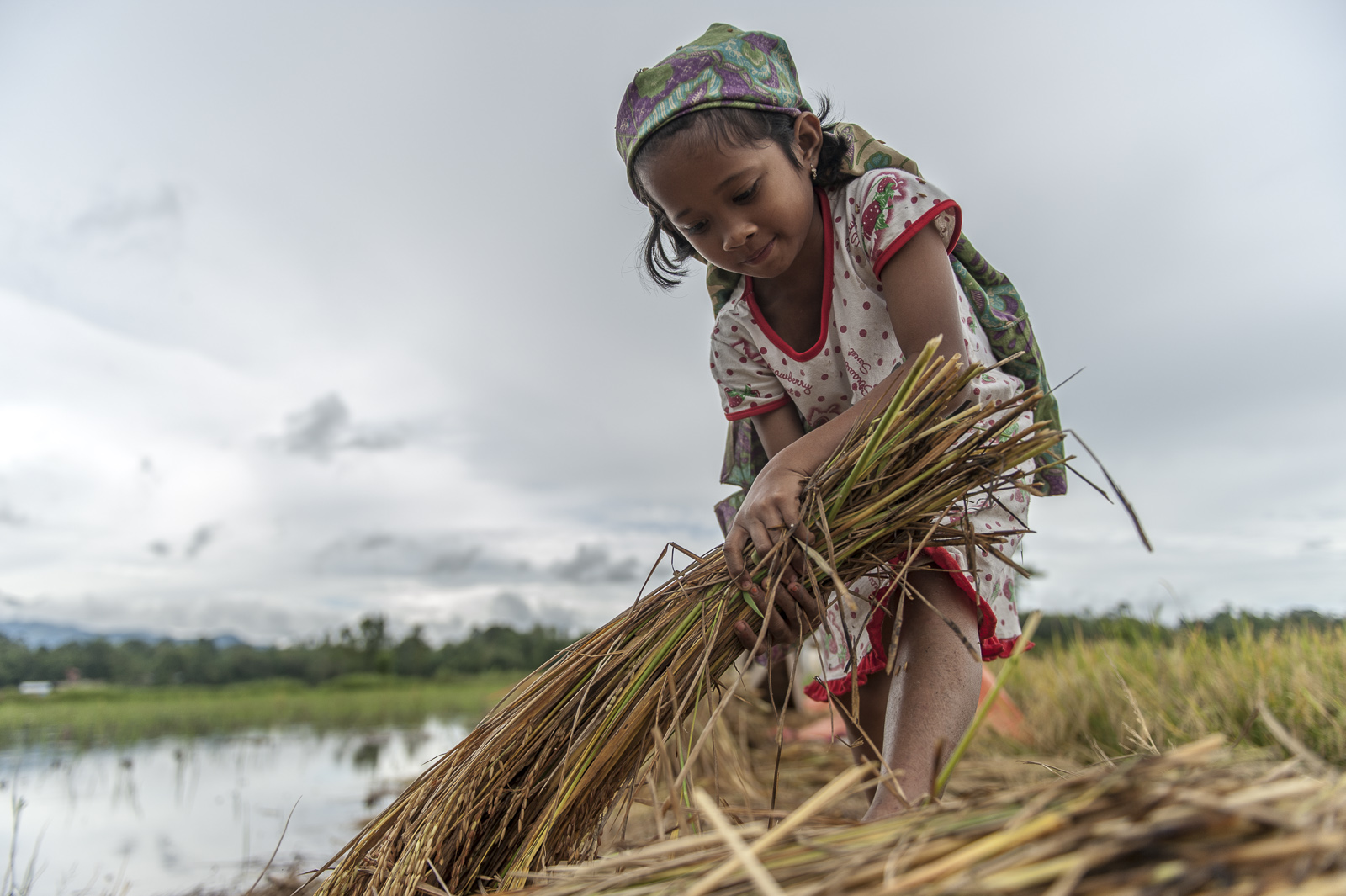 Toraja, Sulawesi, Indonesia.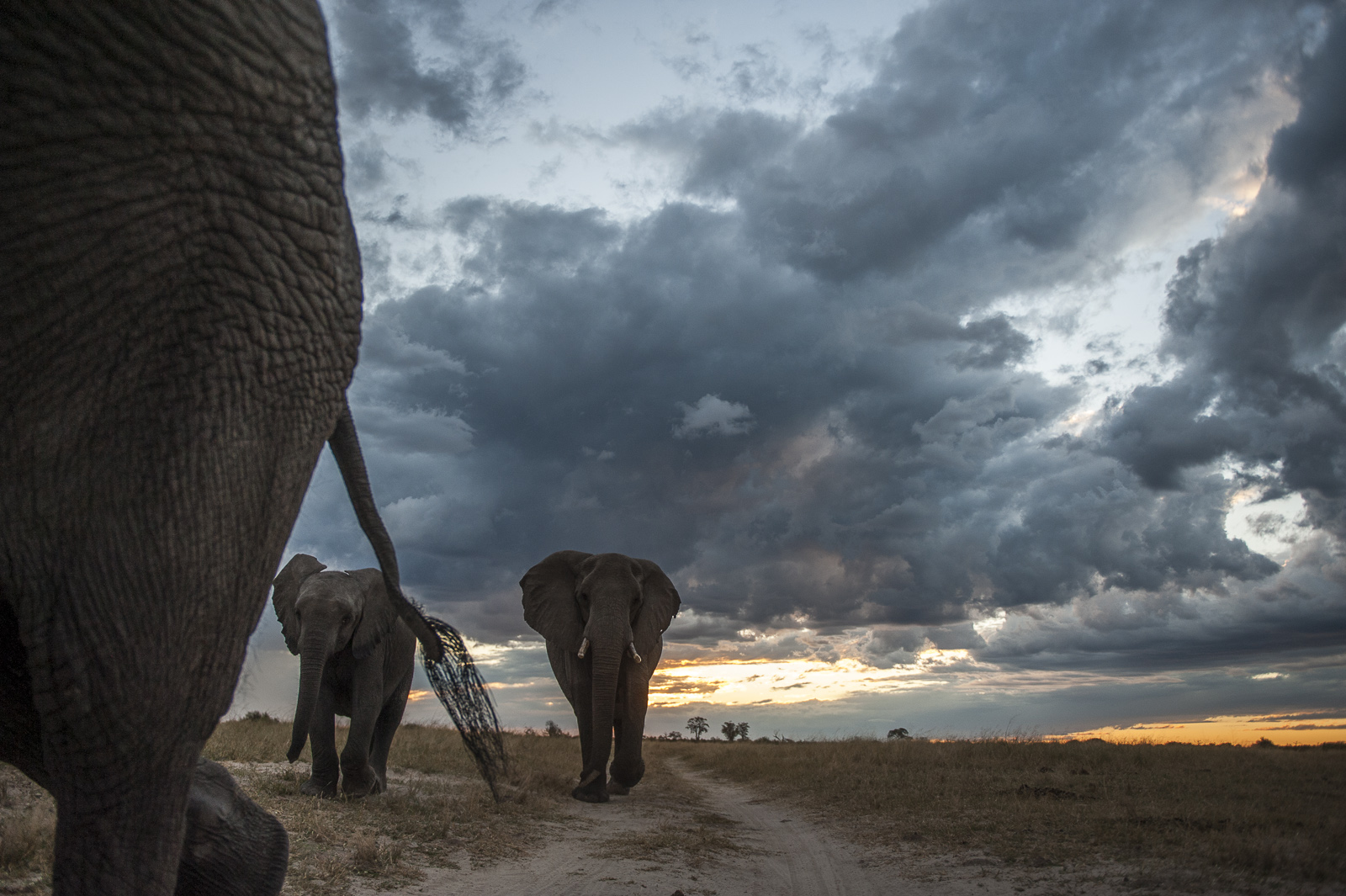 Chobe National Park, Botswana.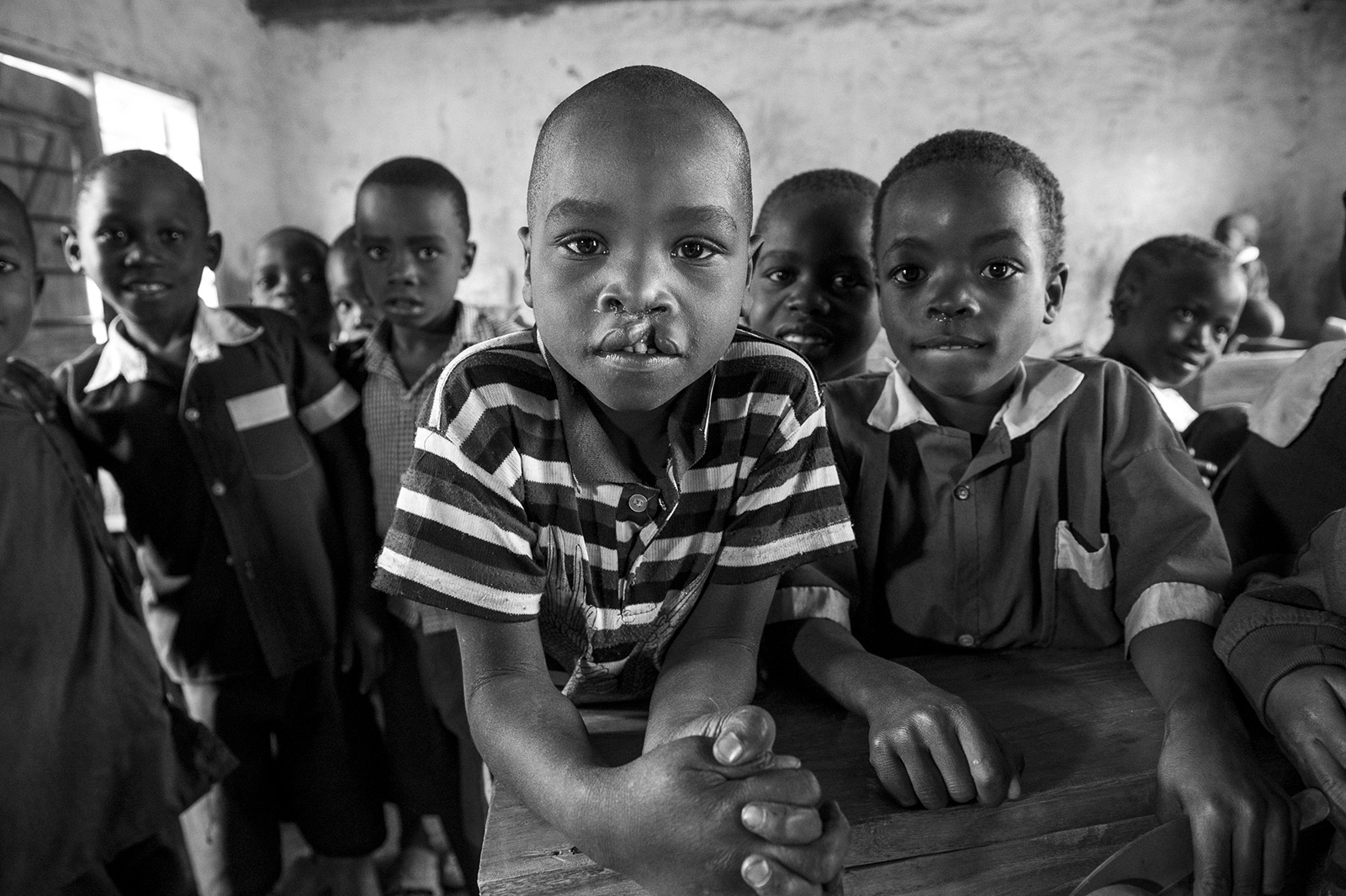 6 year old Osawa Owiti at school with his classmates few days before his cleft surgery provided by the NGO Smile Train.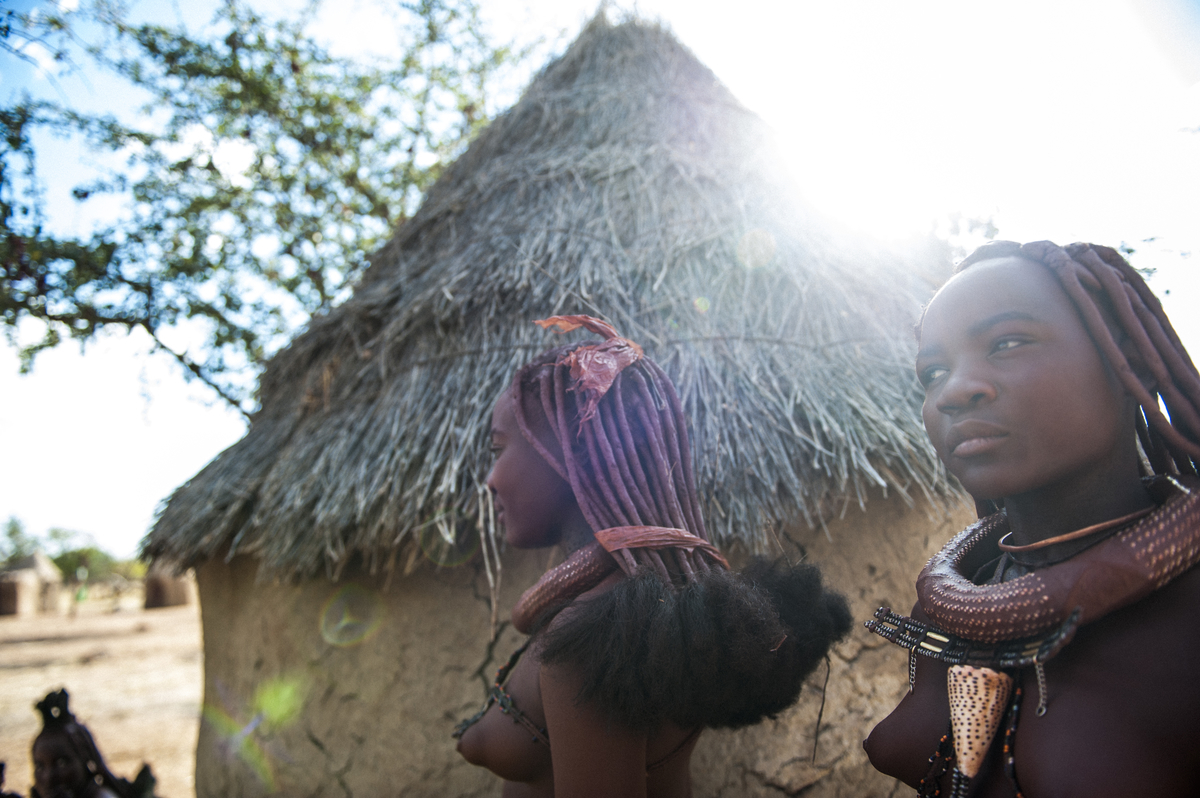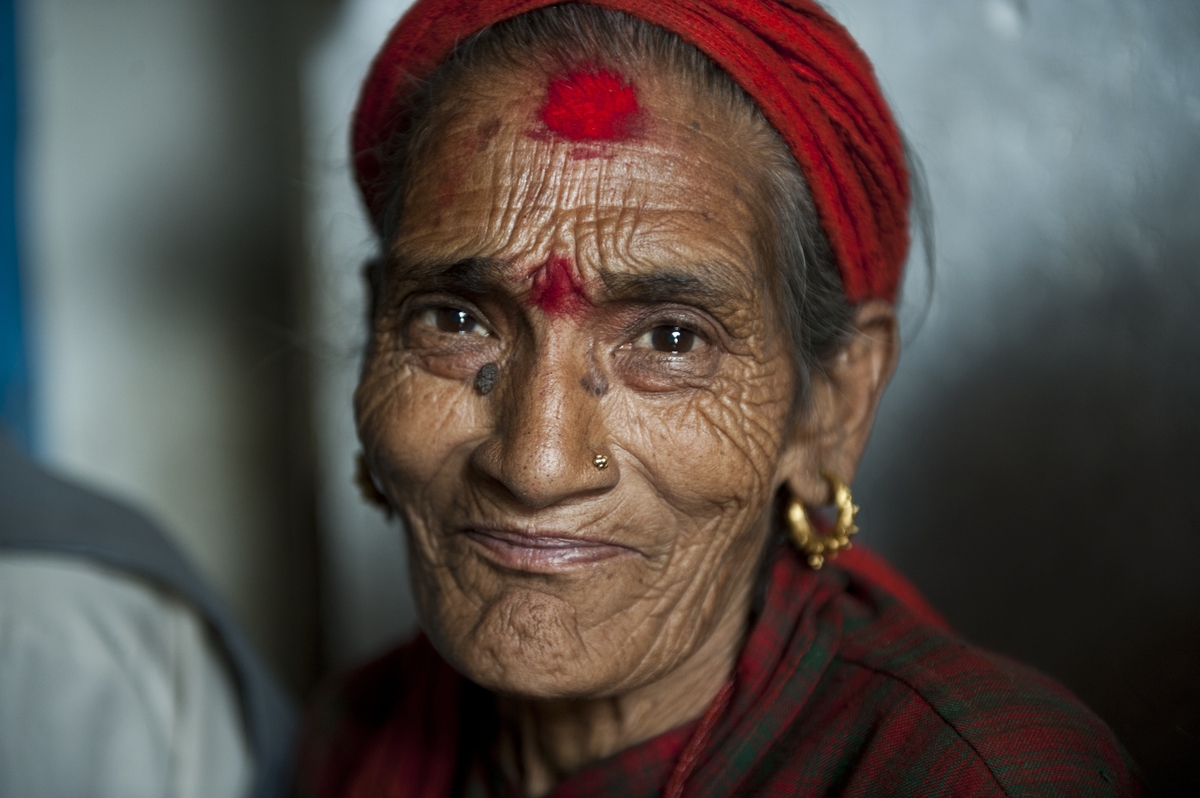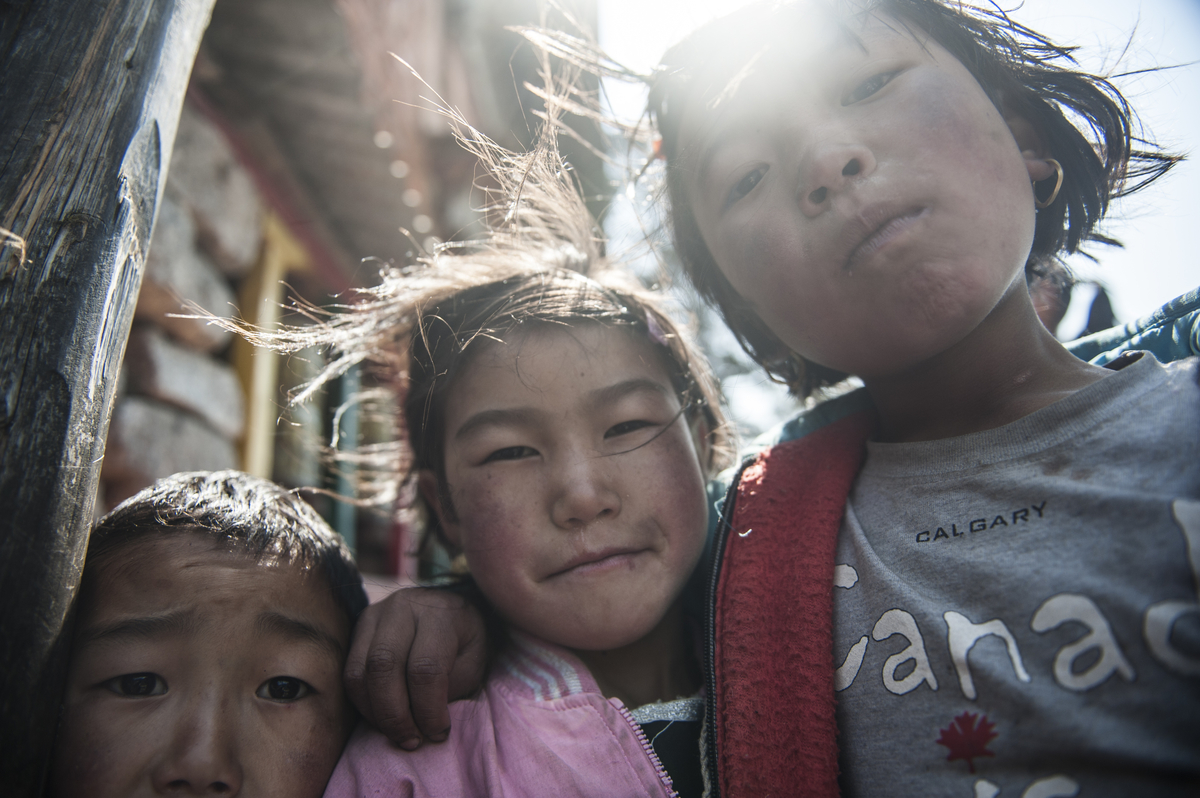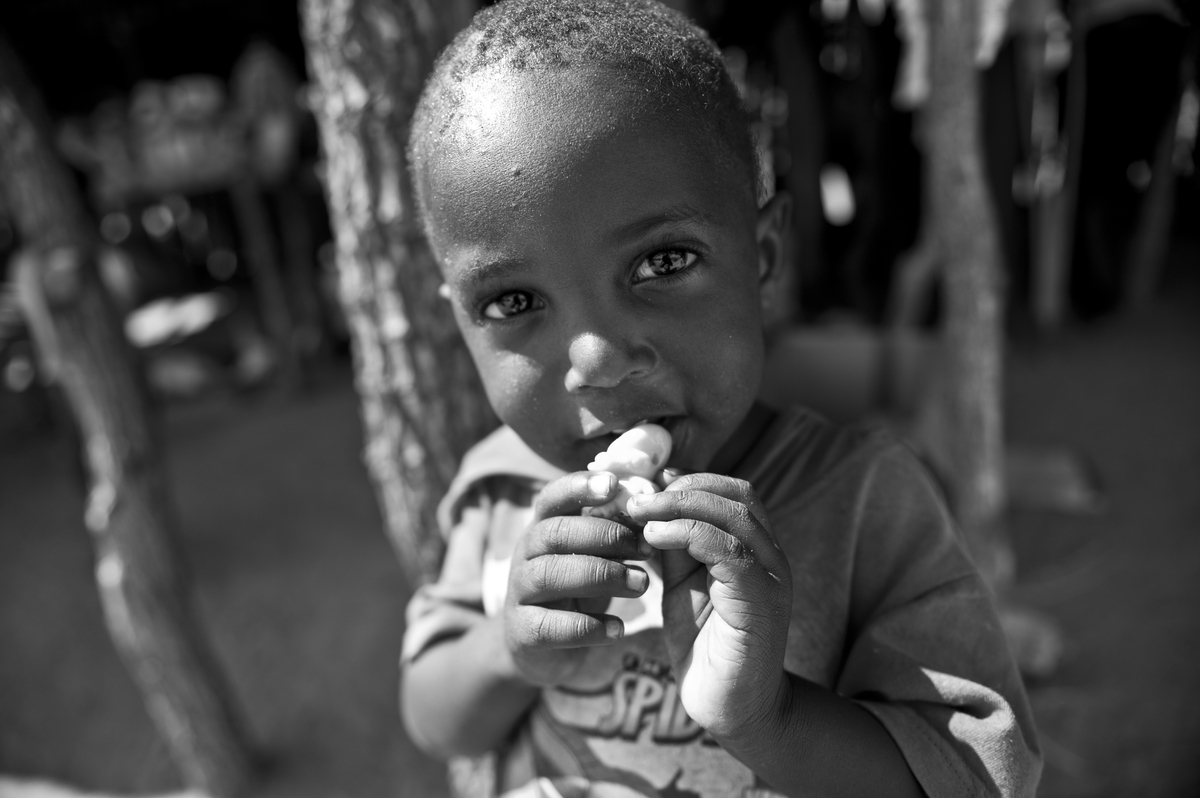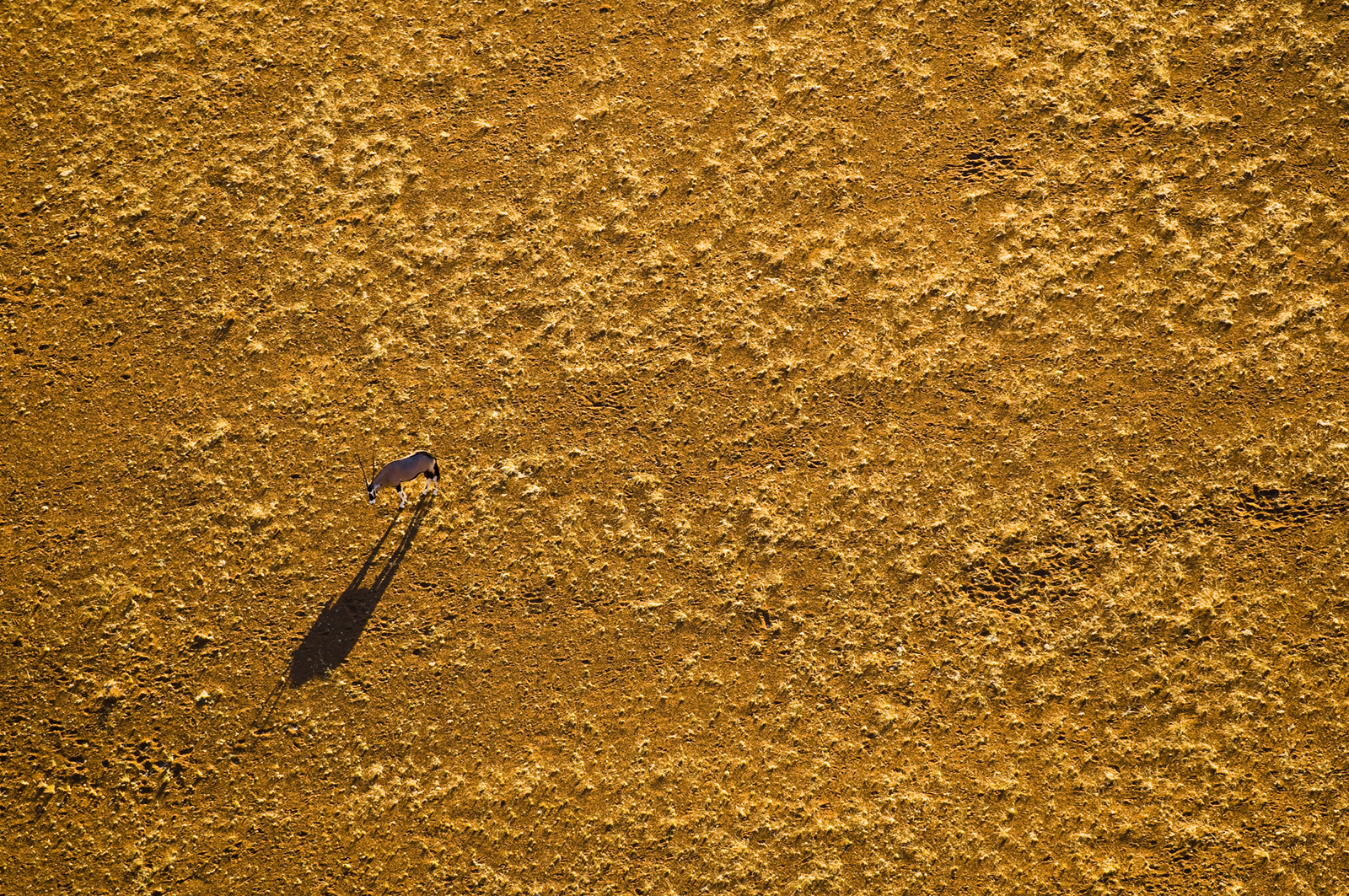 An oryx in the Namib Desert at sunset, Namibia.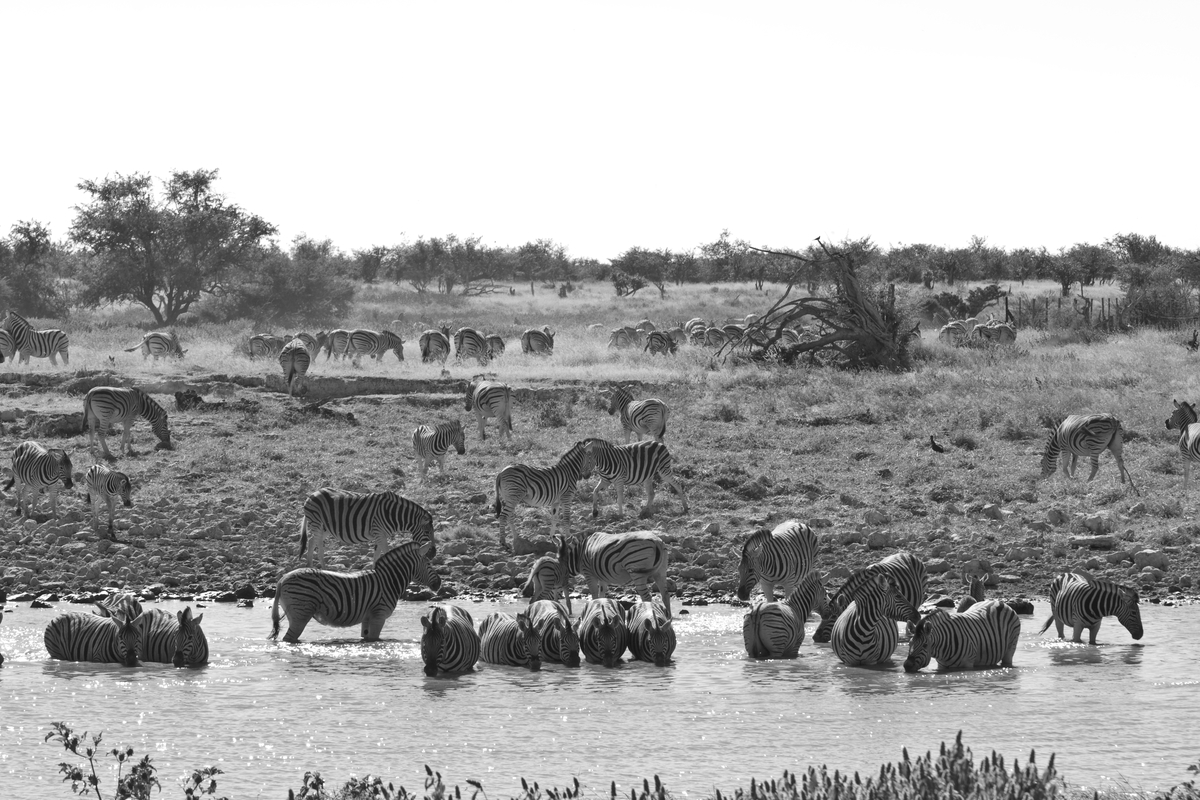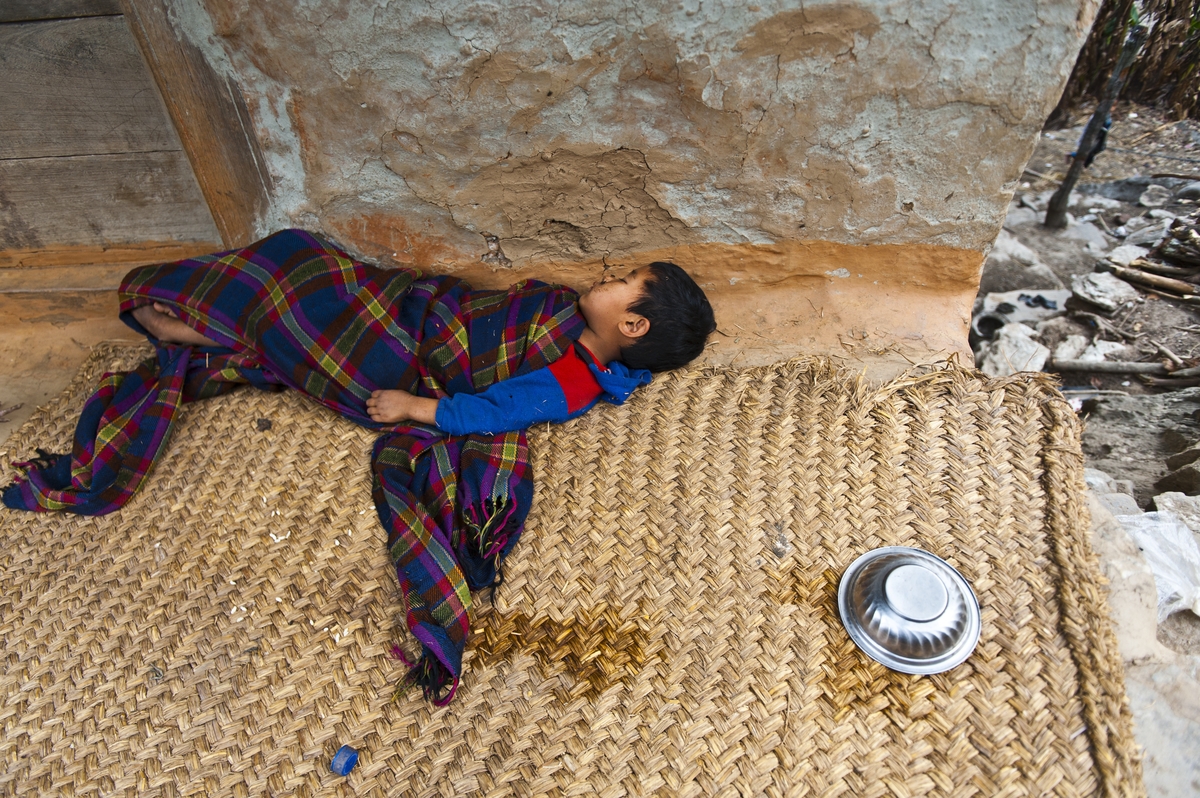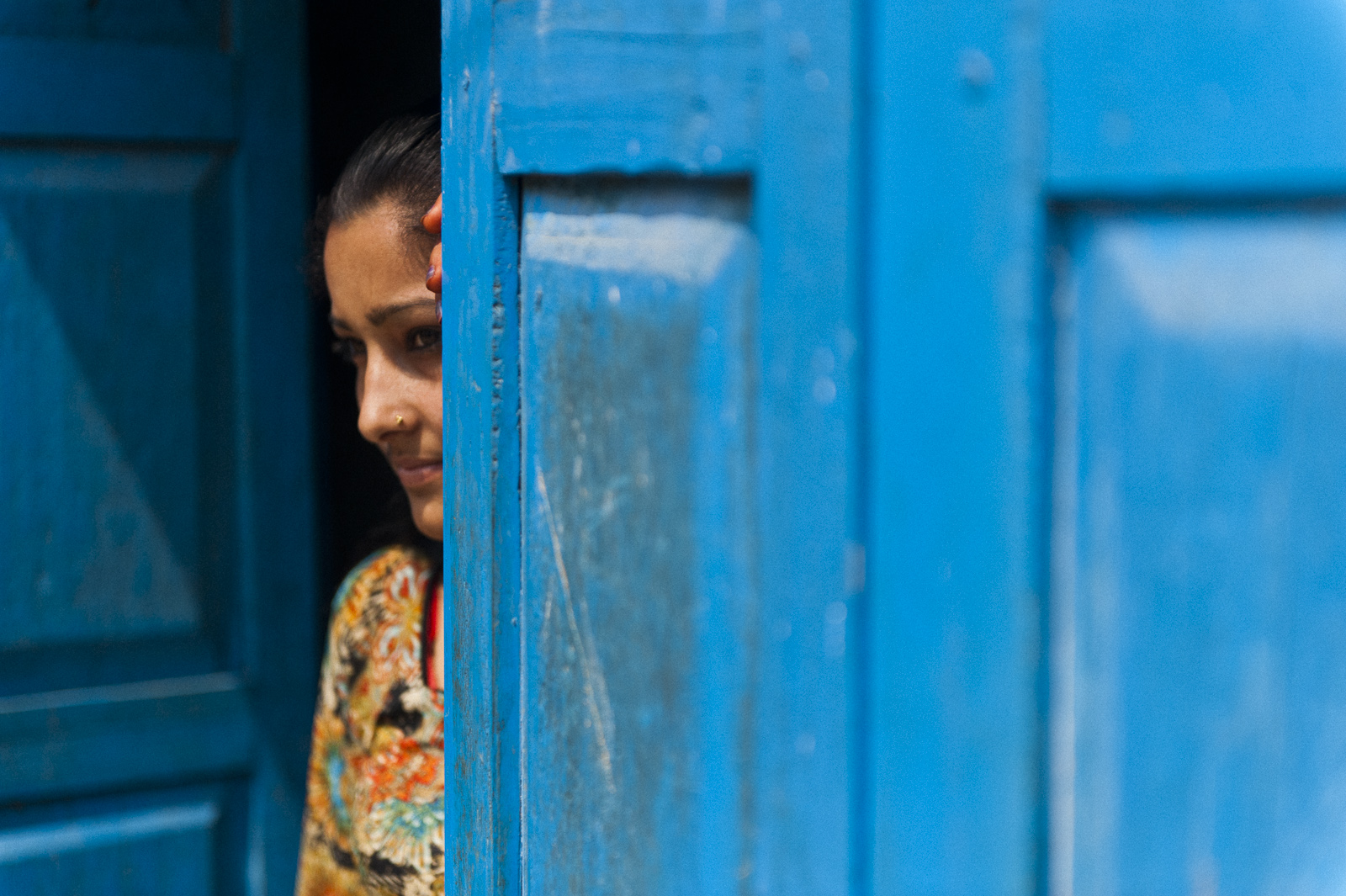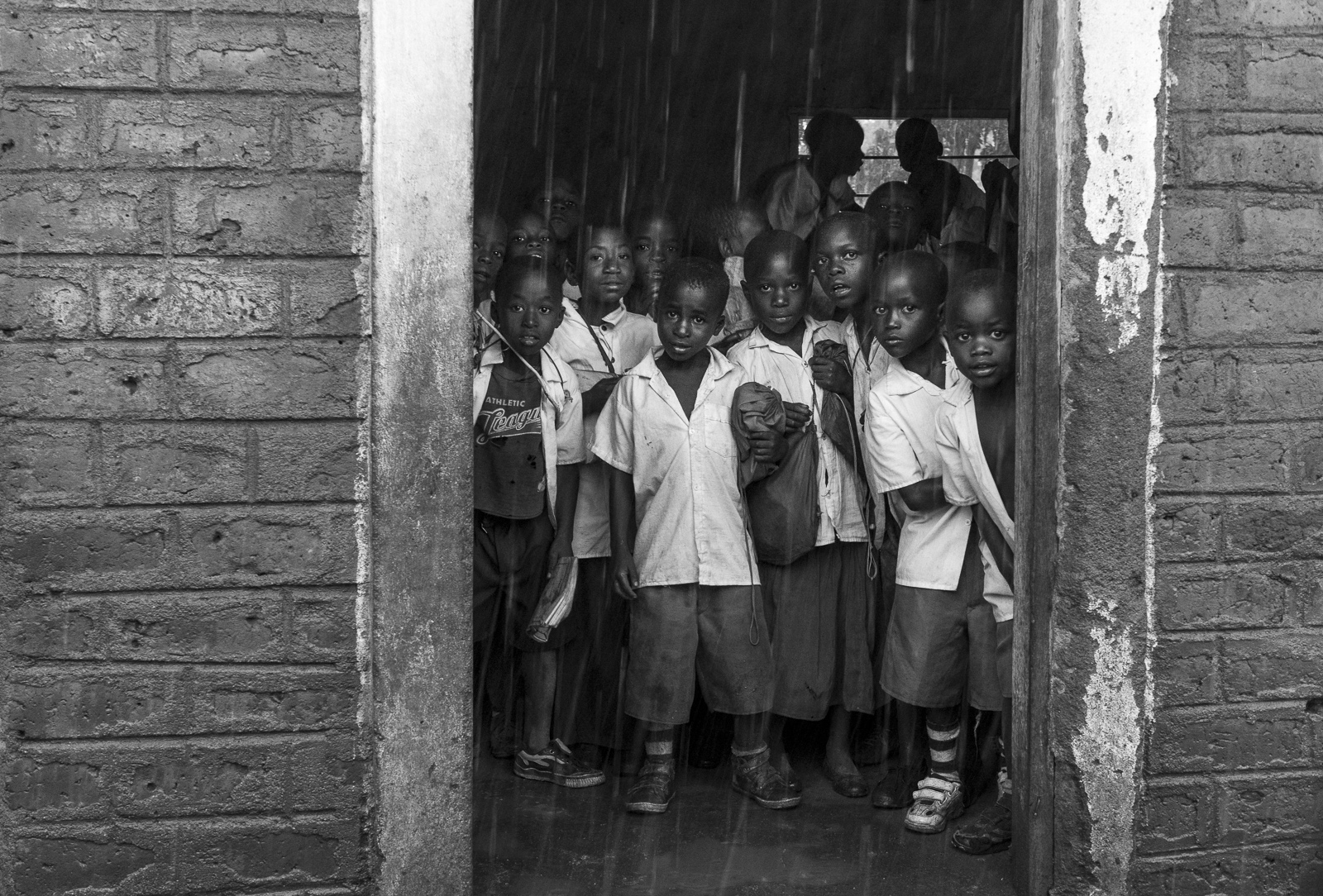 Children take shelter from tropical rain. Tanzania, 2014.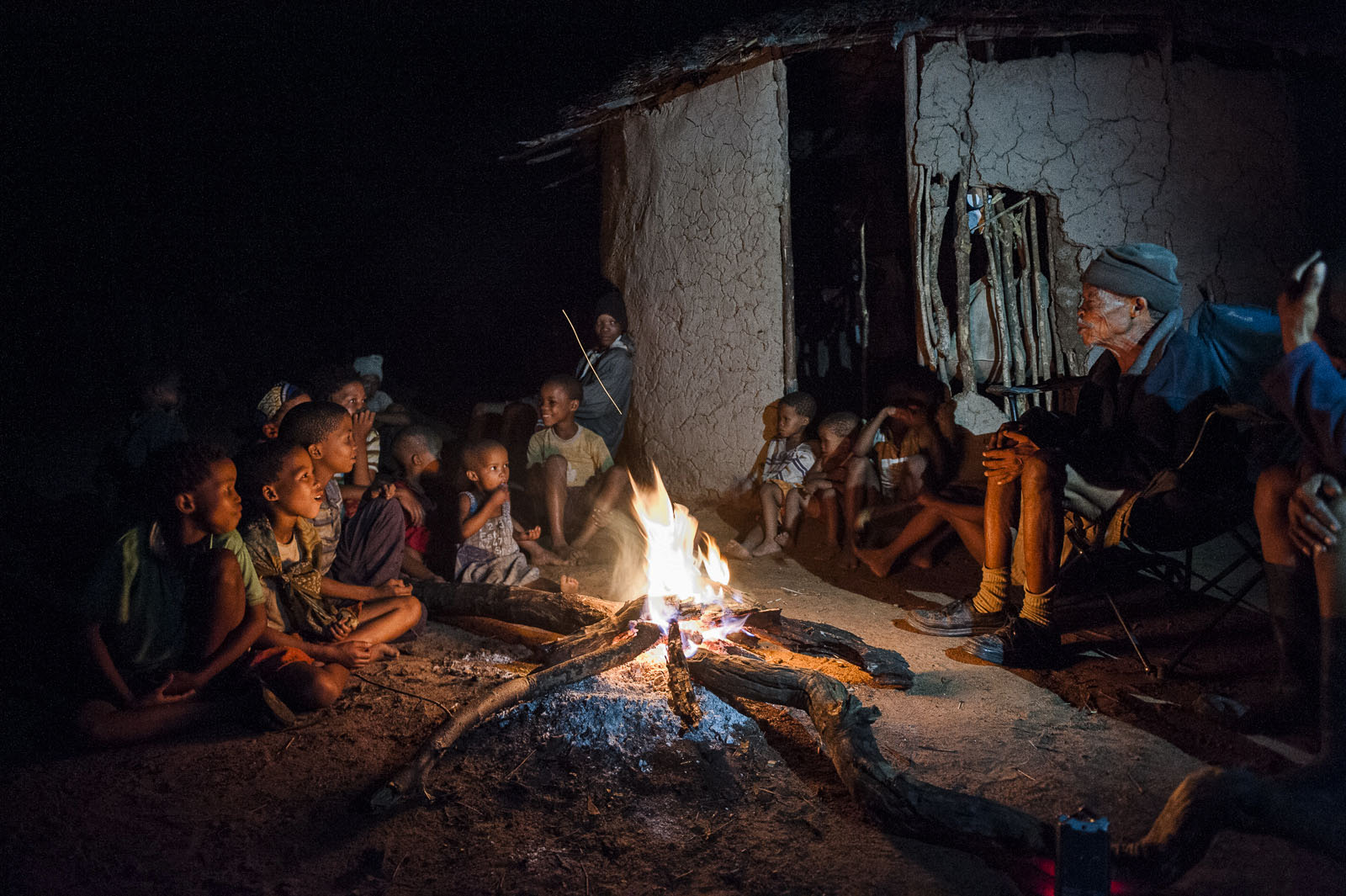 An elderly Bushman tells stories of hunting and animals to children around a fire. Namibia, 2011.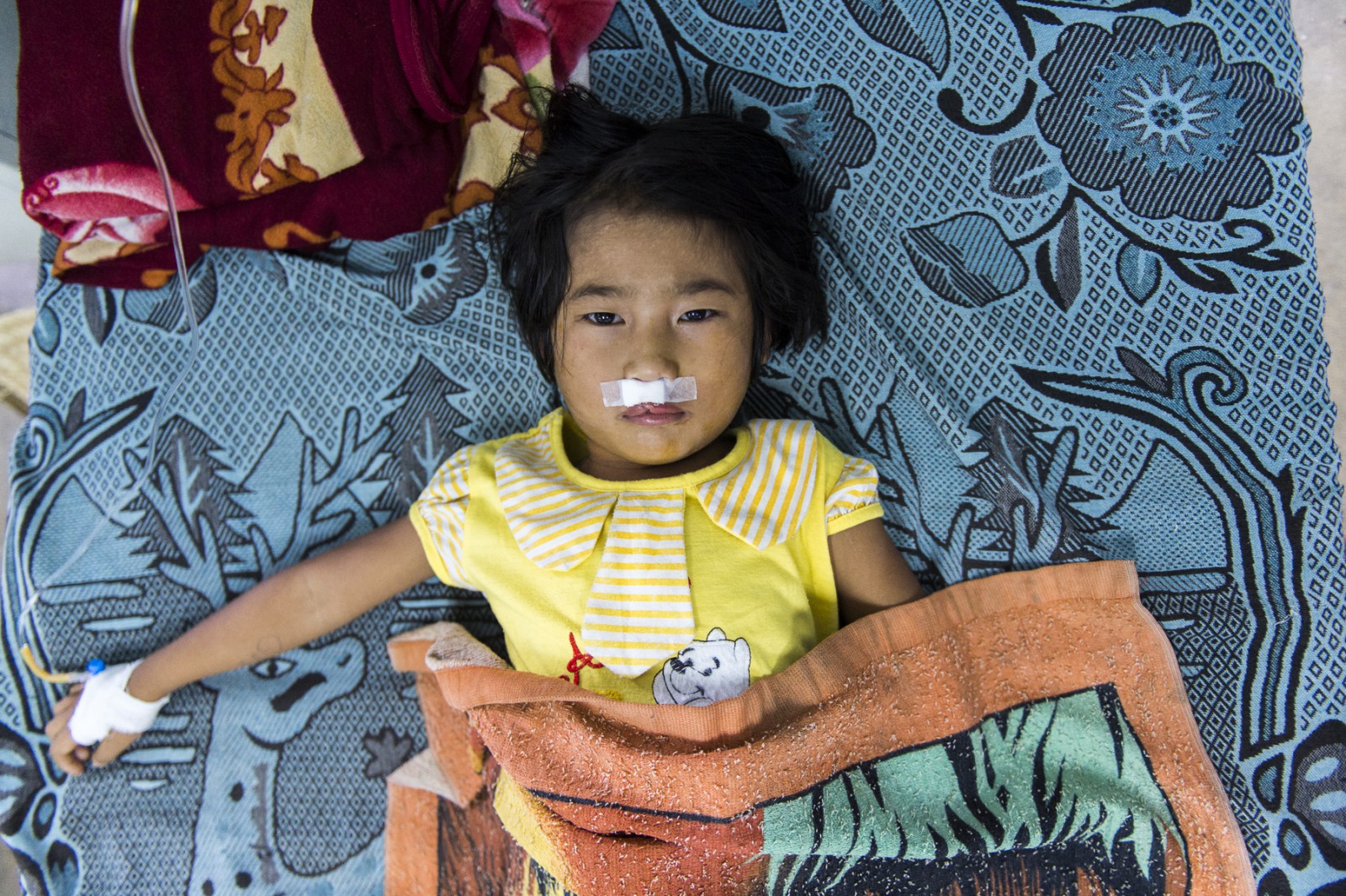 Six year-old Yin Nyein Aye recovers after cleft lip surgery. Myitkyina, Myanmar, 2014.
Farmer in Trinidad de Cuba, Cuba.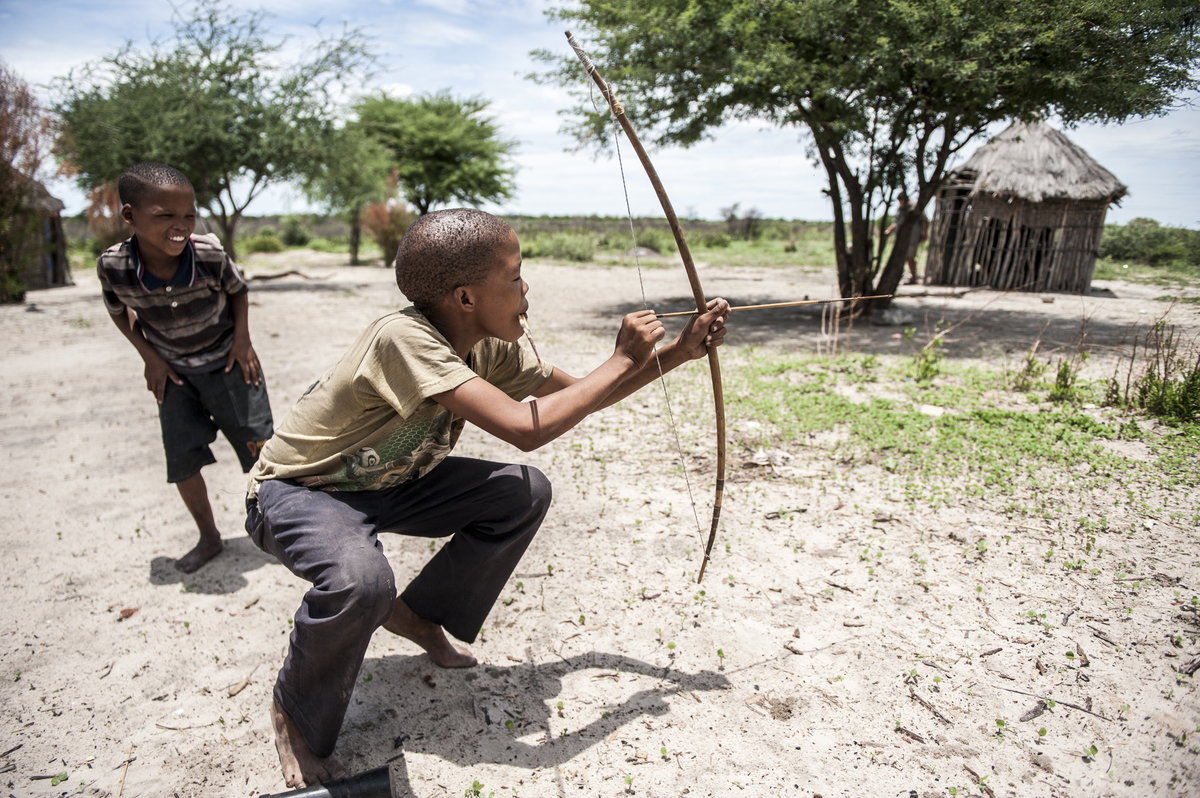 Kalahari Bushmen children play with bow and arrow imitating the hunting ways of their fathers.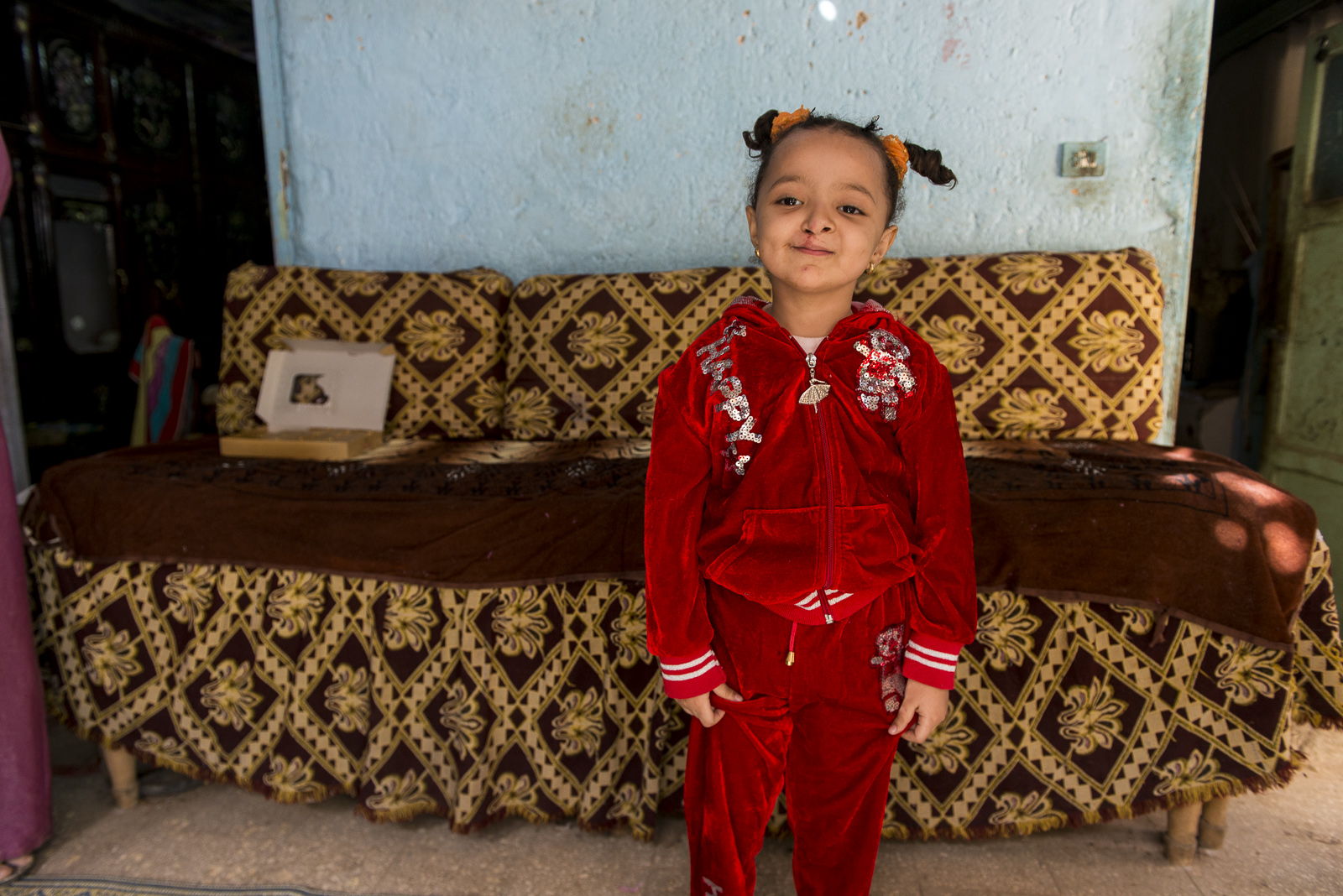 4 year old Esraa proudly shows herself one day after cleft palate surgery. Aswan, Egypt 2013.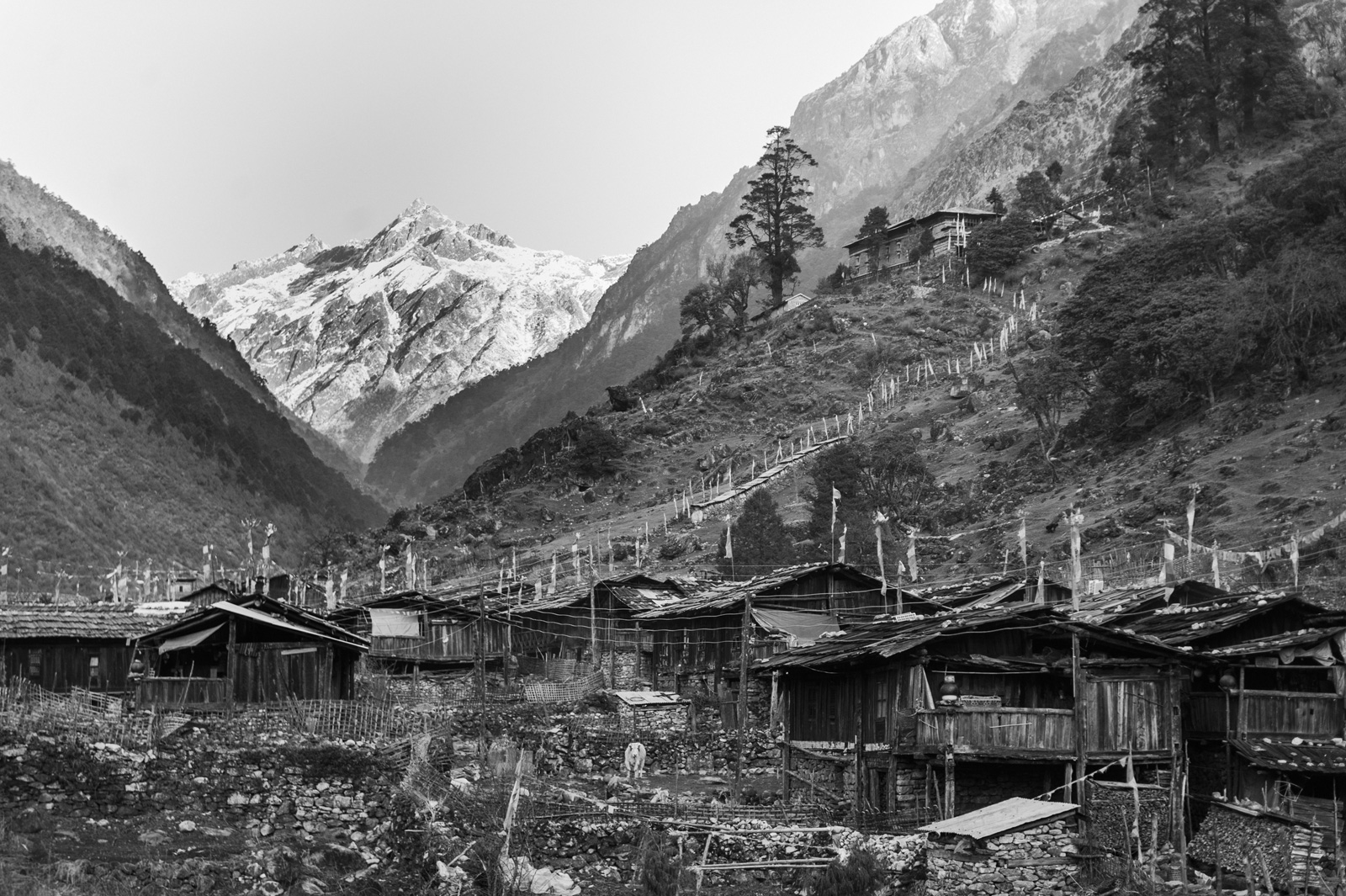 View of the village of Olangchunggola (Wulang), Nepal.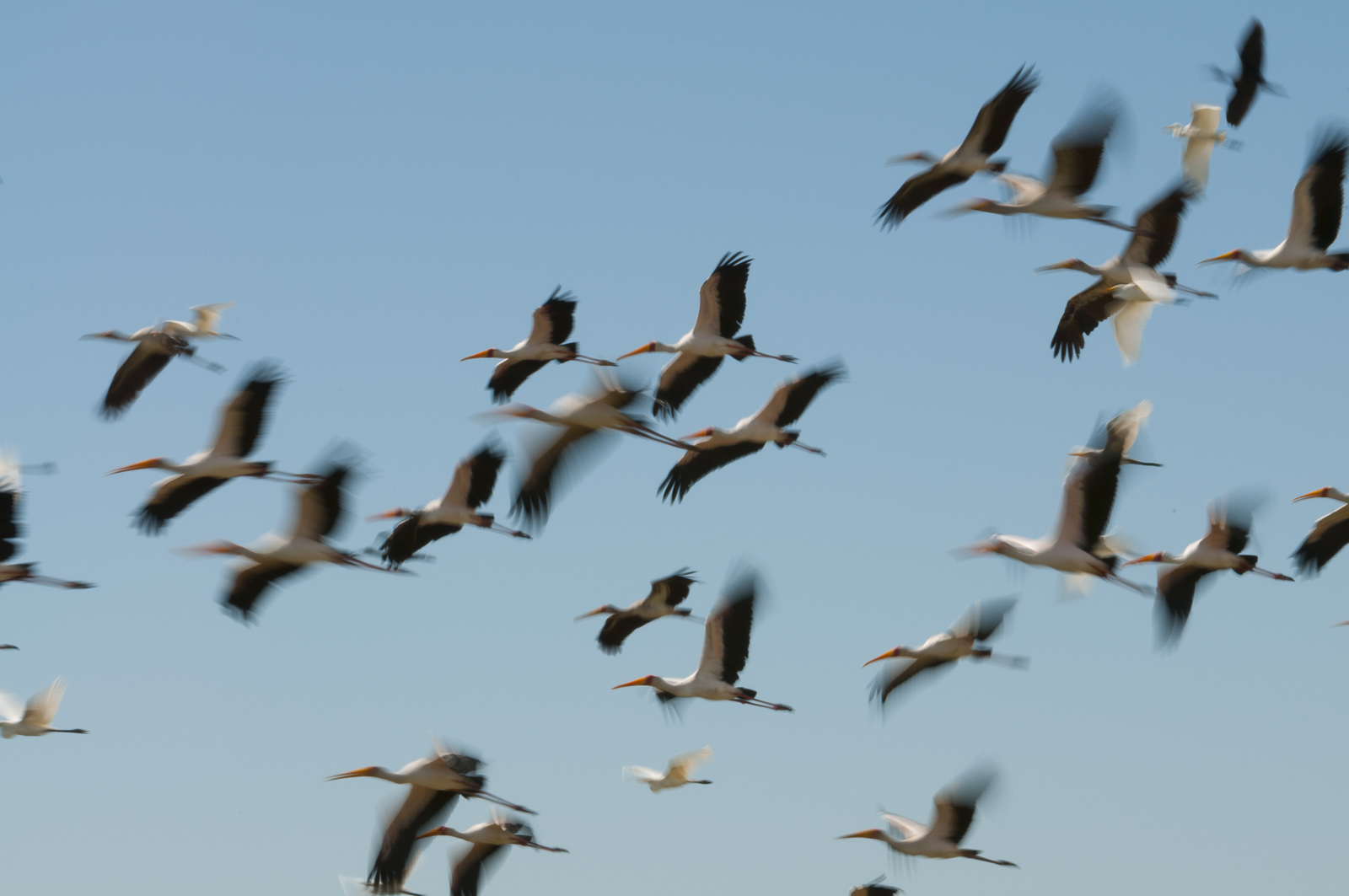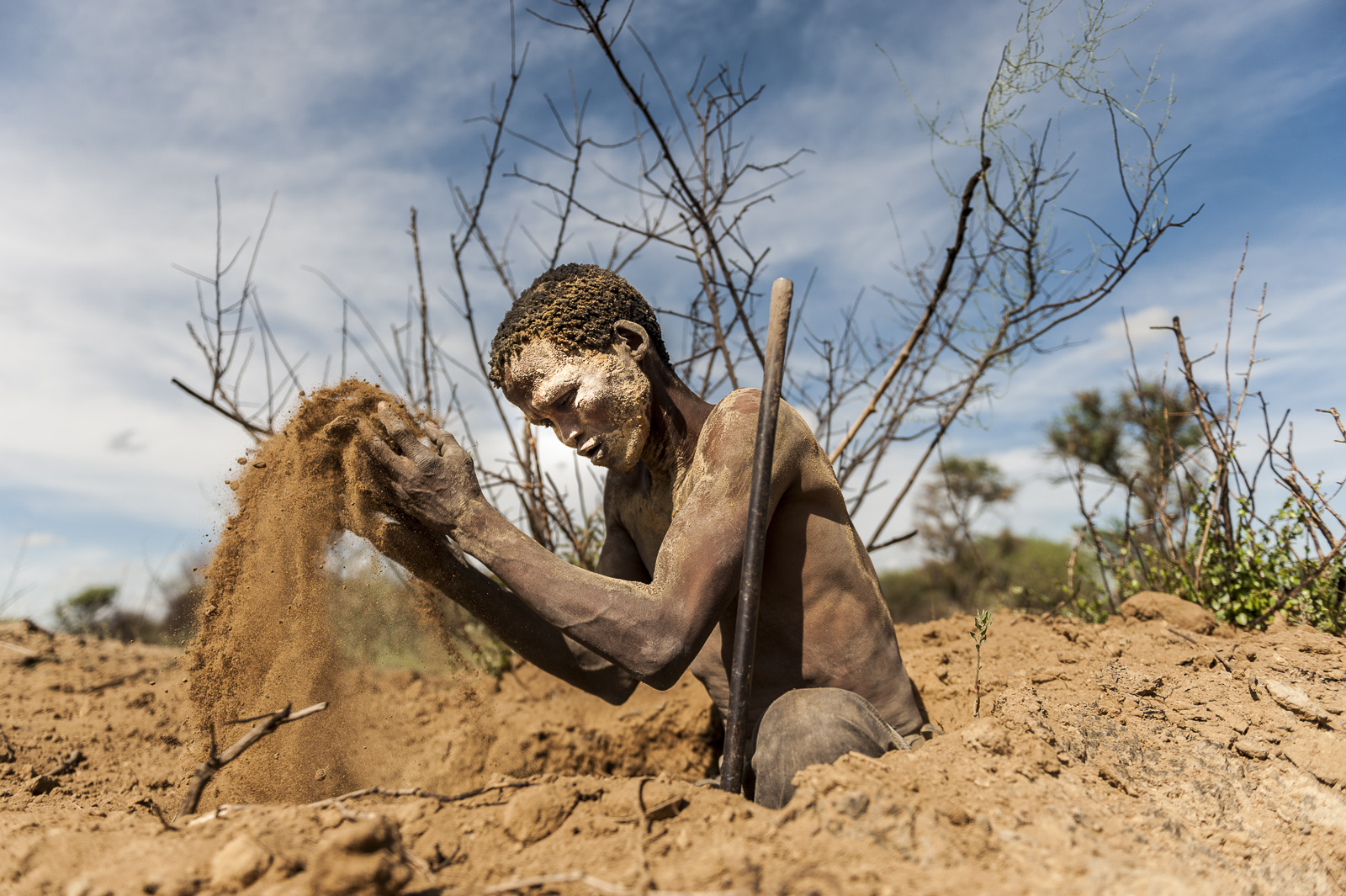 Bushmenland, Namibia.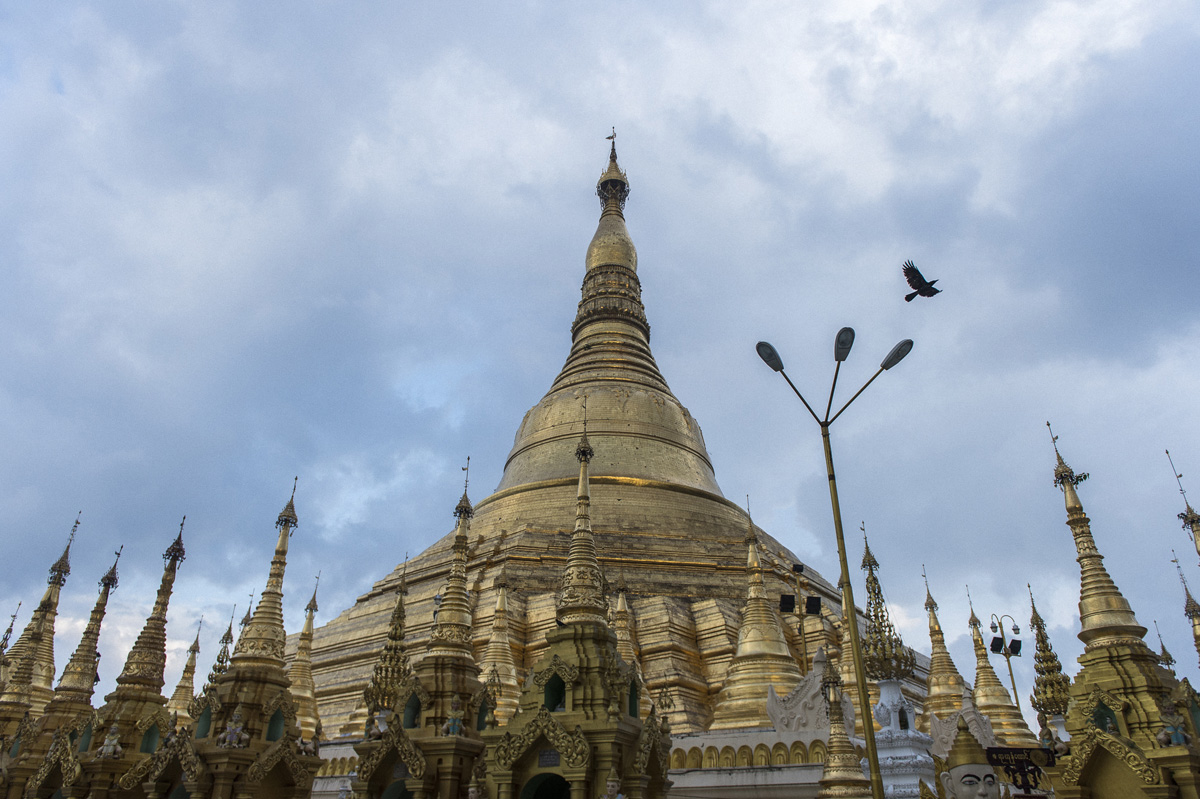 Shwedagon Pagoda in Yangon, Myanmar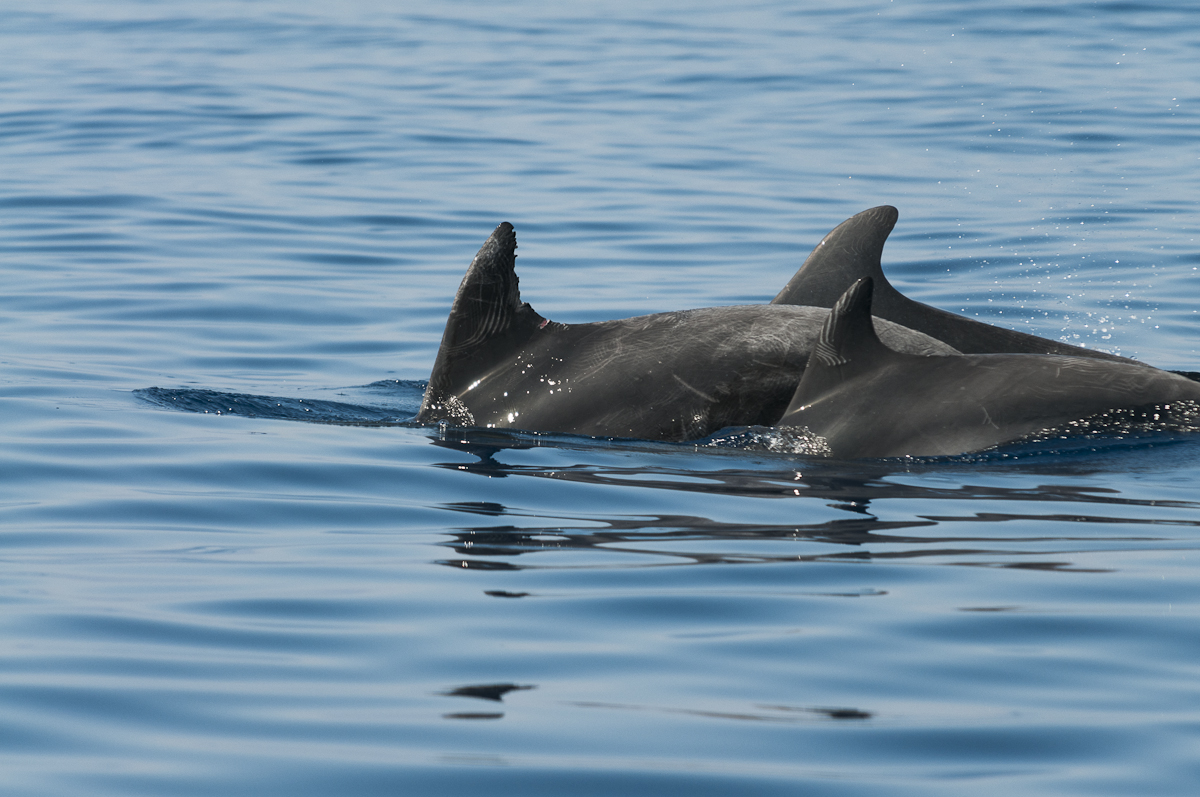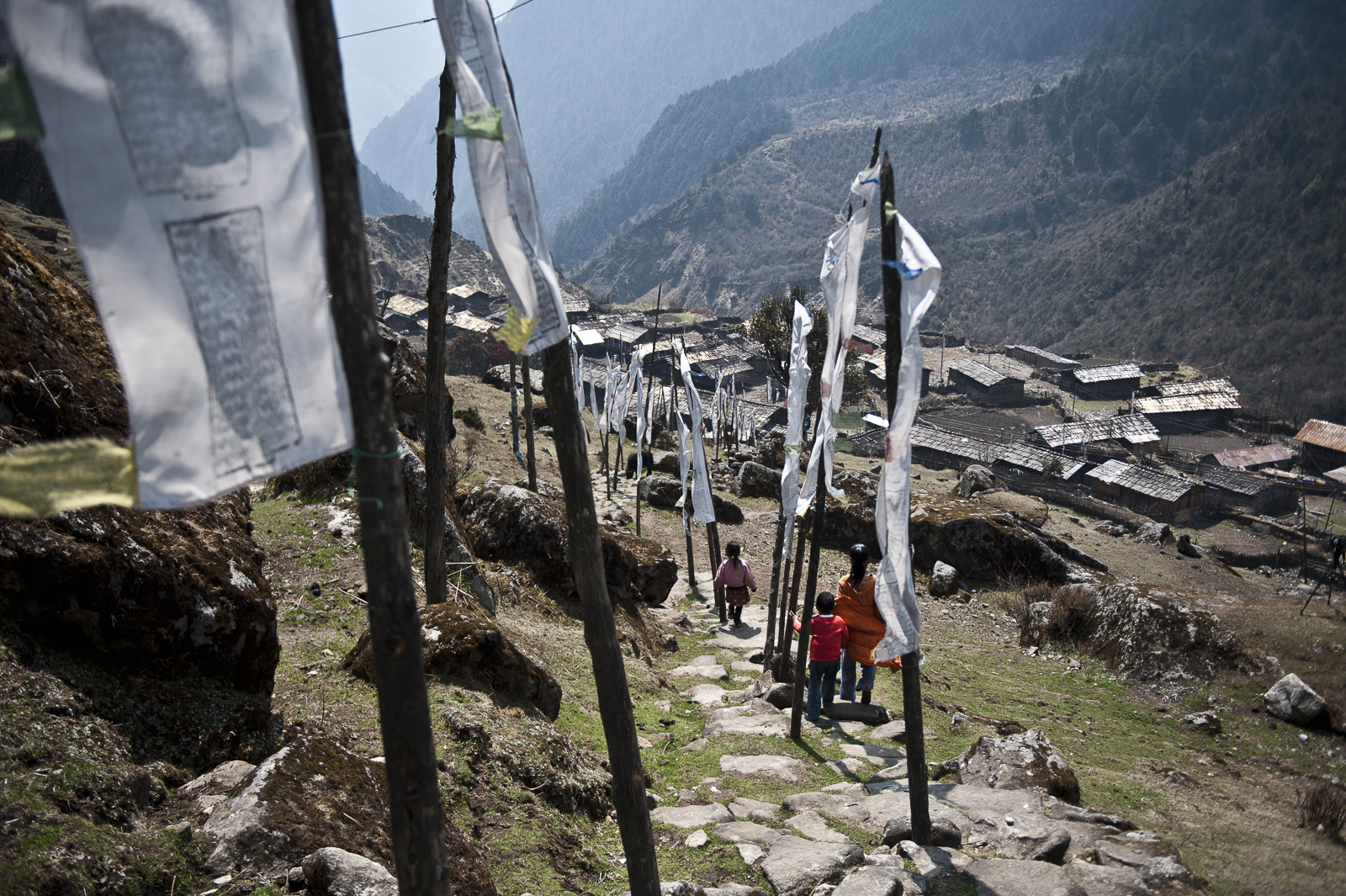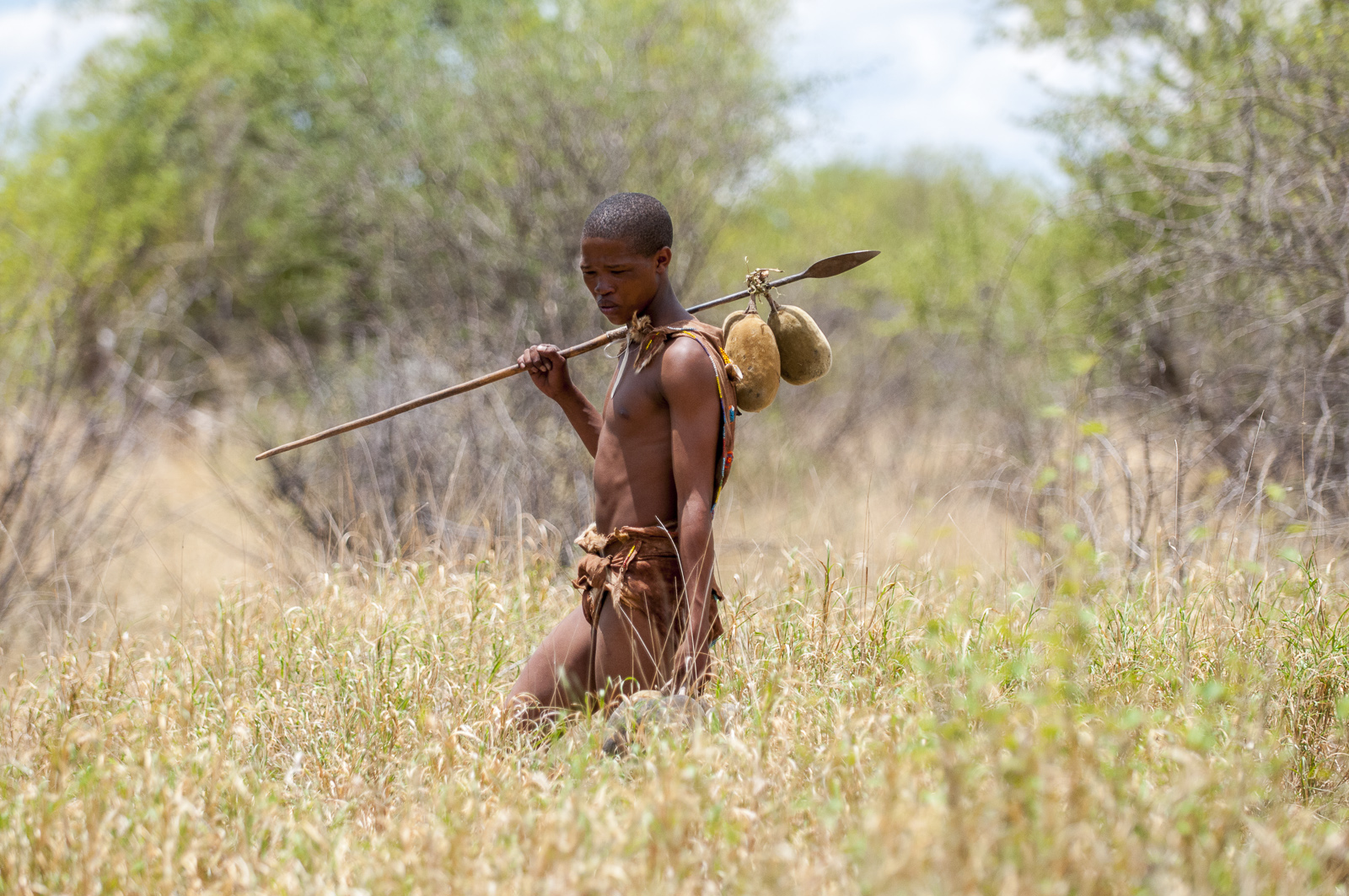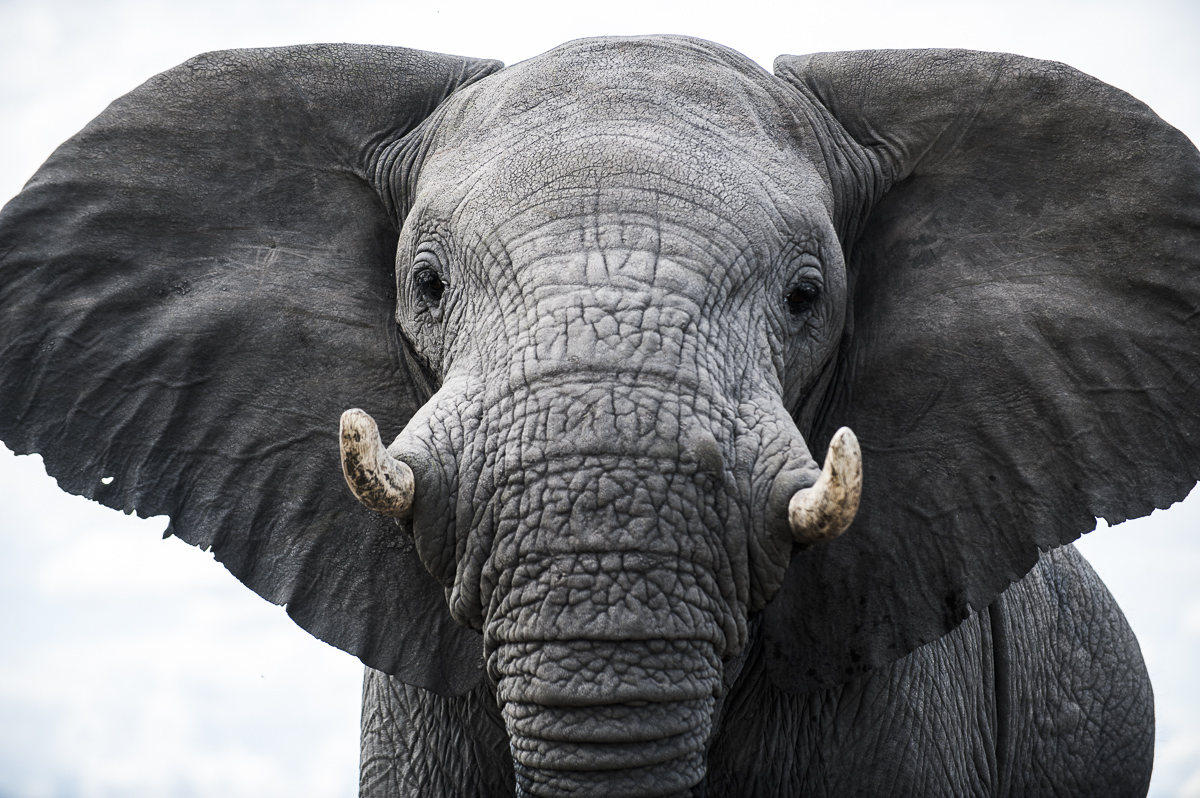 African elephant in Chobe National Park, Botswana.